Streamlining Pharma
Lab Operations with
Real-Time Asset Tracking
A Portuguese Multinational Company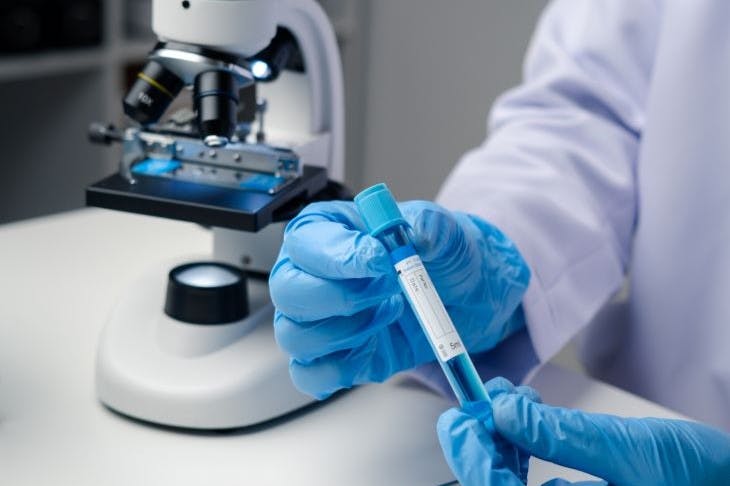 Introduction
Our valued customer, a prominent multinational pharmaceutical company, operates globally with a focus on high-performance products. With a widespread presence and a workforce exceeding 2,000 employees, this industry leader boasts extensive manufacturing capabilities, catering to the most demanding markets worldwide.
The Challenge
Within the pharmaceutical laboratory, numerous daily operations rely on a vast array of tiny containers,
each holding essential ingredients. Stringent regulatory requirements, coupled with the company's internal
standards, mandated the meticulous tracking of every movement for each small container. However, manual
tracking incurred substantial overhead costs, a burden that accrued significantly over the years.
Our Solution
Emitu proposed an innovative asset-tracking solution based on Bluetooth Low Energy (BLE) technology to address this challenge. Each container received a BLE tag, while an array of strategically positioned gateways was installed throughout the facility. These gateways continuously scanned for the tags within various rooms, relaying real-time movement data to the central platform. The platform provided precise container locations and a comprehensive history of asset movements.

Efficiency and Cost Savings
Emitu's real-time asset tracking system offered a simple and cost-effective means of automating container location tracking, significantly reducing yearly compliance costs.

Improved Productivity
The solution not only tracked assets but also stored essential asset information and inventory data, enhancing overall productivity.
Download the full case study
For a comprehensive exploration of how Emitu's Real-time Tracking Solution revolutionized pharmaceutical lab operations and saved our client substantial costs, download the full case study below.
Start your IoT journey now
To discover how Emitu can optimize your operations, reach out to our team.