Low-Code IoT Platform


Any Use Case

Any Hardware

10x Faster
Save energy and costs while boosting efficiency by gaining real-time insights on energy consumption, equipment monitoring, asset tracking, and sensor data.
Our Low-Code Framework and Smart Templates ensure quick deployment and customization to fit your unique needs.
Explore our Solutions
Launch and scale complex IoT solutions effortlessly 
Low-Code Framework
Unprecedented level of customization
We developed a low-code framework capable of setting up custom applications in a fraction of the time of traditional IoT solutions.
A familiar language with a smart editor that is fast and easy to use.

Consistent, universal method to change any platform feature instantly.

Reusable application templates and snippets.

Faster than drag-and-drop low-code solutions when the complexity of IoT solutions increases.
Smart Templates
Emitu Smart Templates offer instant custom applications for IoT solutions. These templates are pre-designed, reusable, and fully functional IoT use case designs. With a configuration-as-code approach, our templates allow immediate modifications to the use case and serve as a starting point for further customization, expediting the development of custom use cases.
Features over 300 different configuration tags
Visuals

Services

Hardware

Resources

Security
Benefits of our
IoT platform

Accelerated
Development
Emitu's Low-code framework enables quick assembly of complete IoT applications, reducing coding efforts and expediting time-to-market.

Increased
Flexibility
Smart templates offer customizable blueprints for common IoT use cases, facilitating easy adaptation to specific business needs and swift integration of new features.

Lower Costs,
Enhanced ROI
By streamlining development and maintenance, Emitu lowers expenses and enables faster ROI, making IoT adoption accessible and financially viable for businesses.

Seamless
Integration
Emitu seamlessly integrates with diverse hardware, cloud services, and third-party apps, maximizing IoT value.

Robust
Security
Emitu prioritizes security with encryption and access controls, safeguarding data and mitigating cyber threats.

Evolutive
Architecture
It adjusts to any use case thanks to the platform's flexible device, data, and procedure design.
Why Emitu
Building IoT Solutions has
never been easier
and faster
Hardware Agnostic
Our hardware-agnostic IoT platform provides device independence, flexible connectivity, device management abstraction, and data agnosticism, allowing it to work with various devices from different manufacturers and enabling interoperability and flexibility in building IoT solutions.
Use Case Agnostic
Our platform can adjust to any use case thanks to its flexible device, data, and procedure design. We can accommodate many IoT applications and use cases across different industries and verticals, providing flexibility and adaptability to address diverse business needs.

Customization 10x Faster
Benefit from faster customization at any stage, at the click of a button, with a consistent, universal method to change any platform feature instantly. Our low-code framework uses a familiar language with a smart editor that is fast and easy to use, and the reusable application templates and snippets save you time in writing code repeatedly.
All-in-One Software Ecosystem
Our platform has Edge, Mobile, Infrastructure, and Cloud software that seamlessly communicates out of the box. It offers a complete IoT package with device management, business assets, dashboards, menus, rules, automation, and many more modules.
Solutions
Simpler IoT. For real!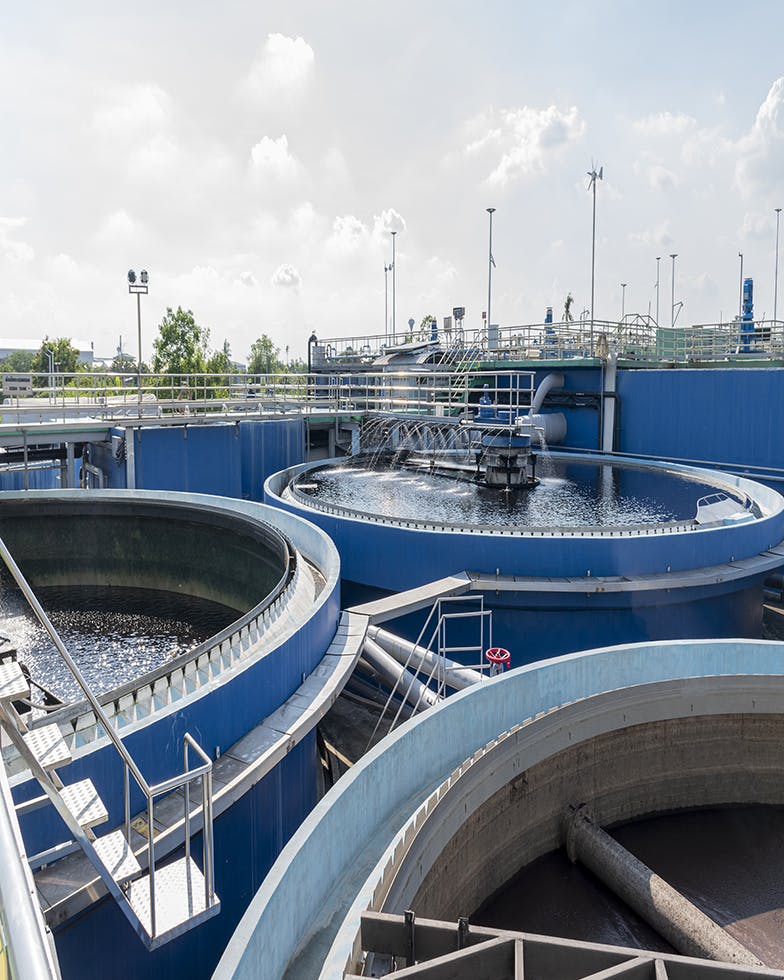 Águas do Porto | A Leading Water Supplier in Portugal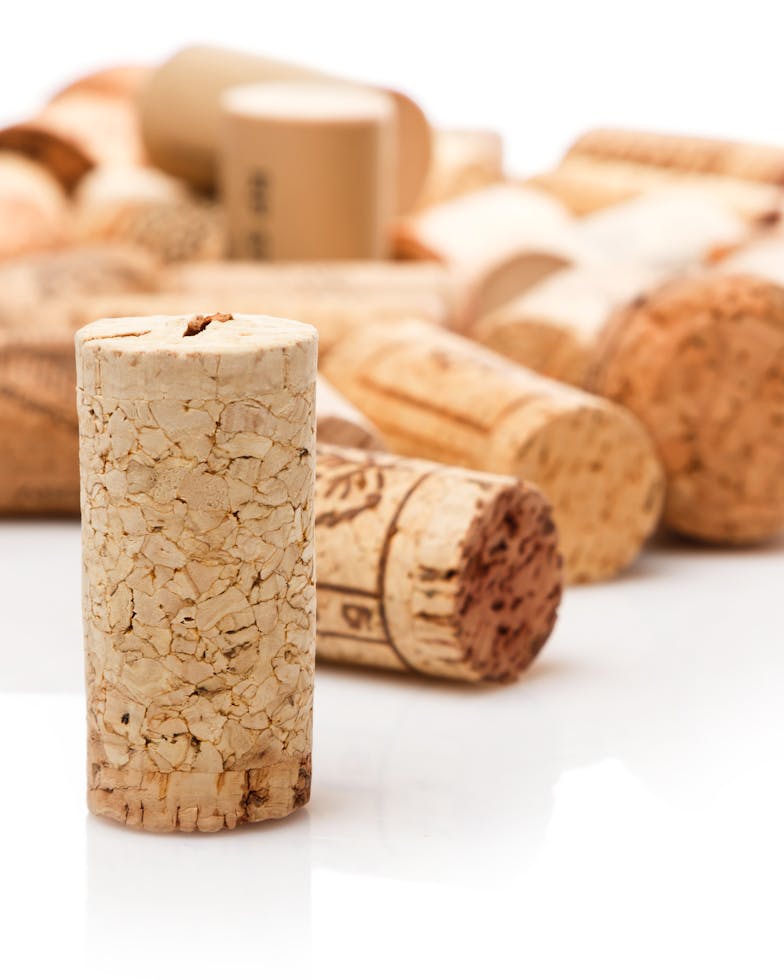 Amorim Cork Composites | A Global Cork Industry World Leader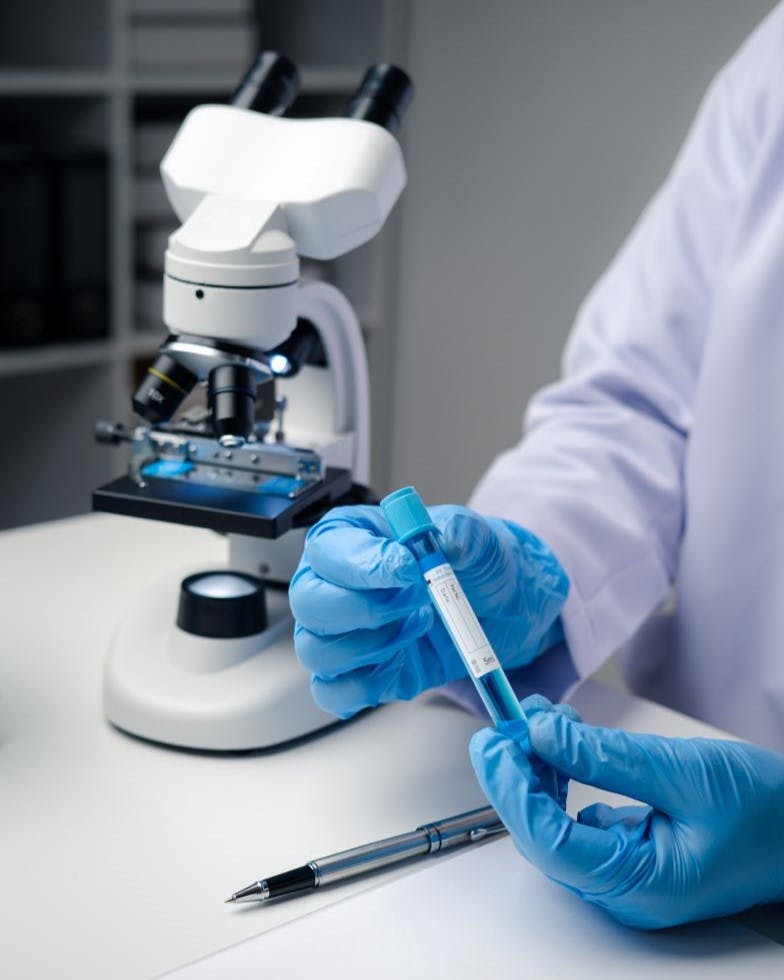 Pharmaceutical Manufacturing | A Portuguese Multinational Company
Start your IoT journey now
Talk to an IoT Expert