Simpler IoT.
For real!
Emitu accelerates the digital transformation of industries such as Manufacturing, Utilities, and Smart Cities through IoT.
Our Story
We believe that the nature of every business requires highly customized IoT solutions.
That is why we developed an innovative platform that allows the development of highly customized, reusable and adaptive IoT solutions.

Whether you are a small startup or a large enterprise, whether you require a simple IoT solution or a complex integration, Emitu has got you covered.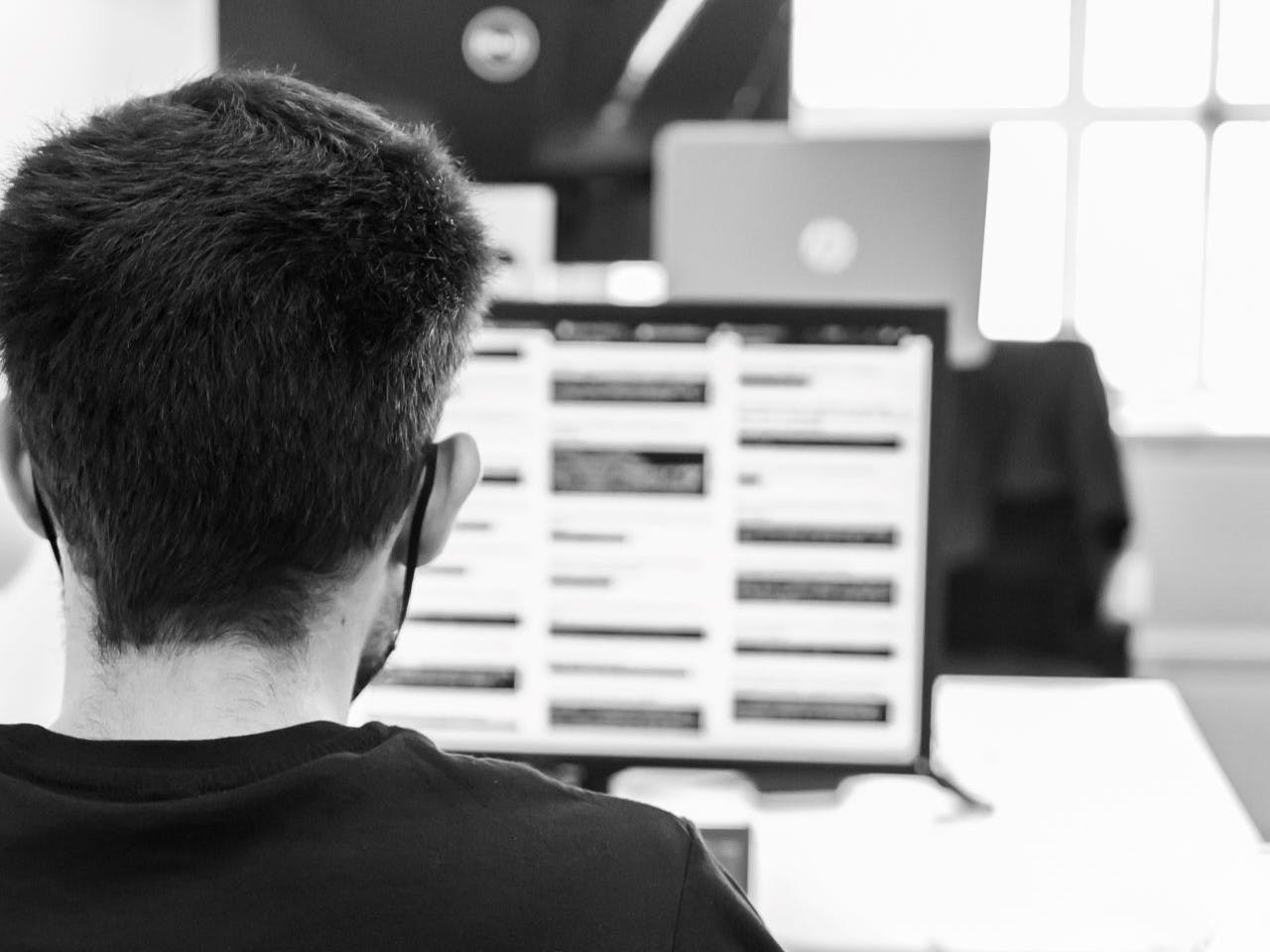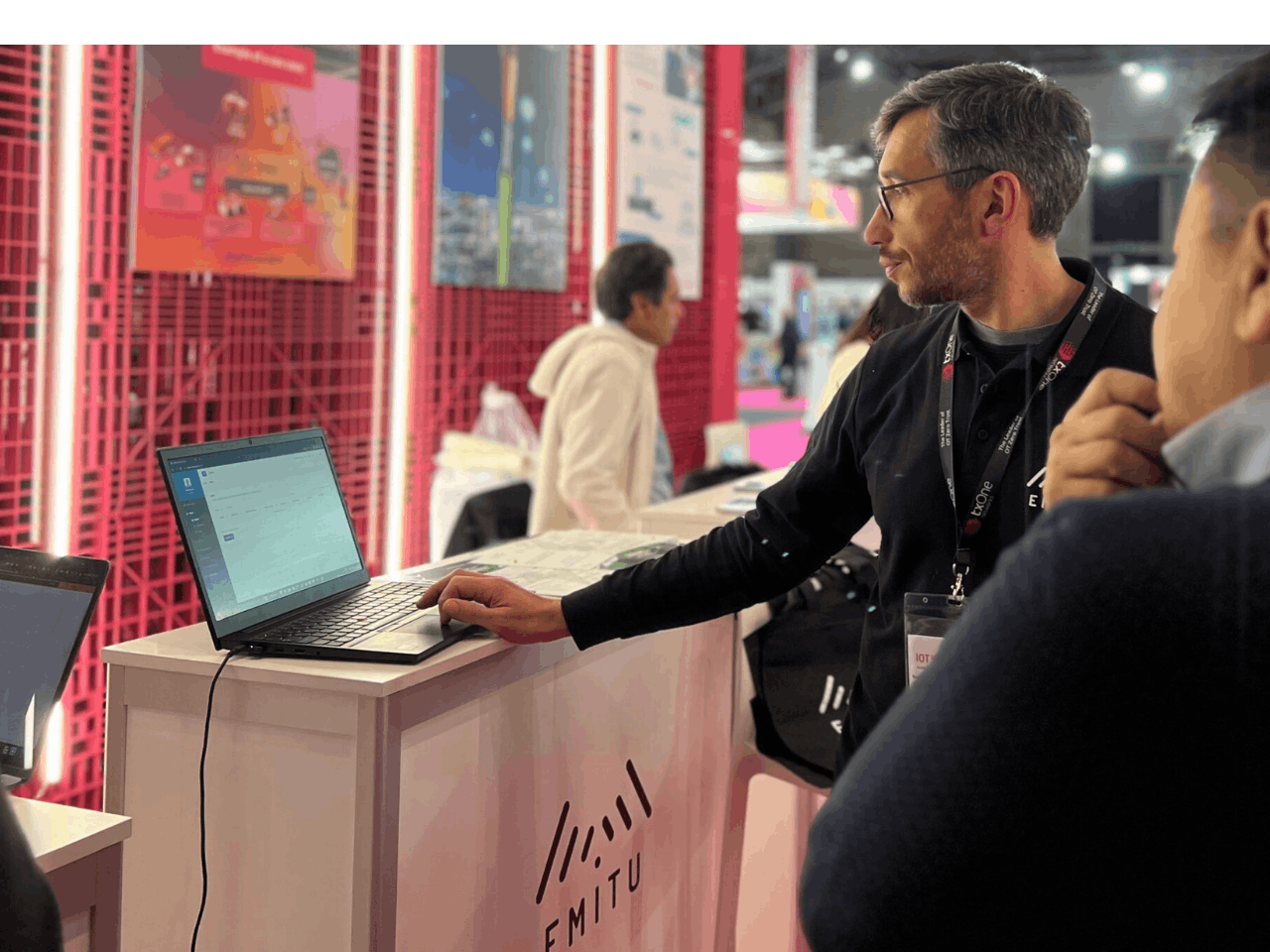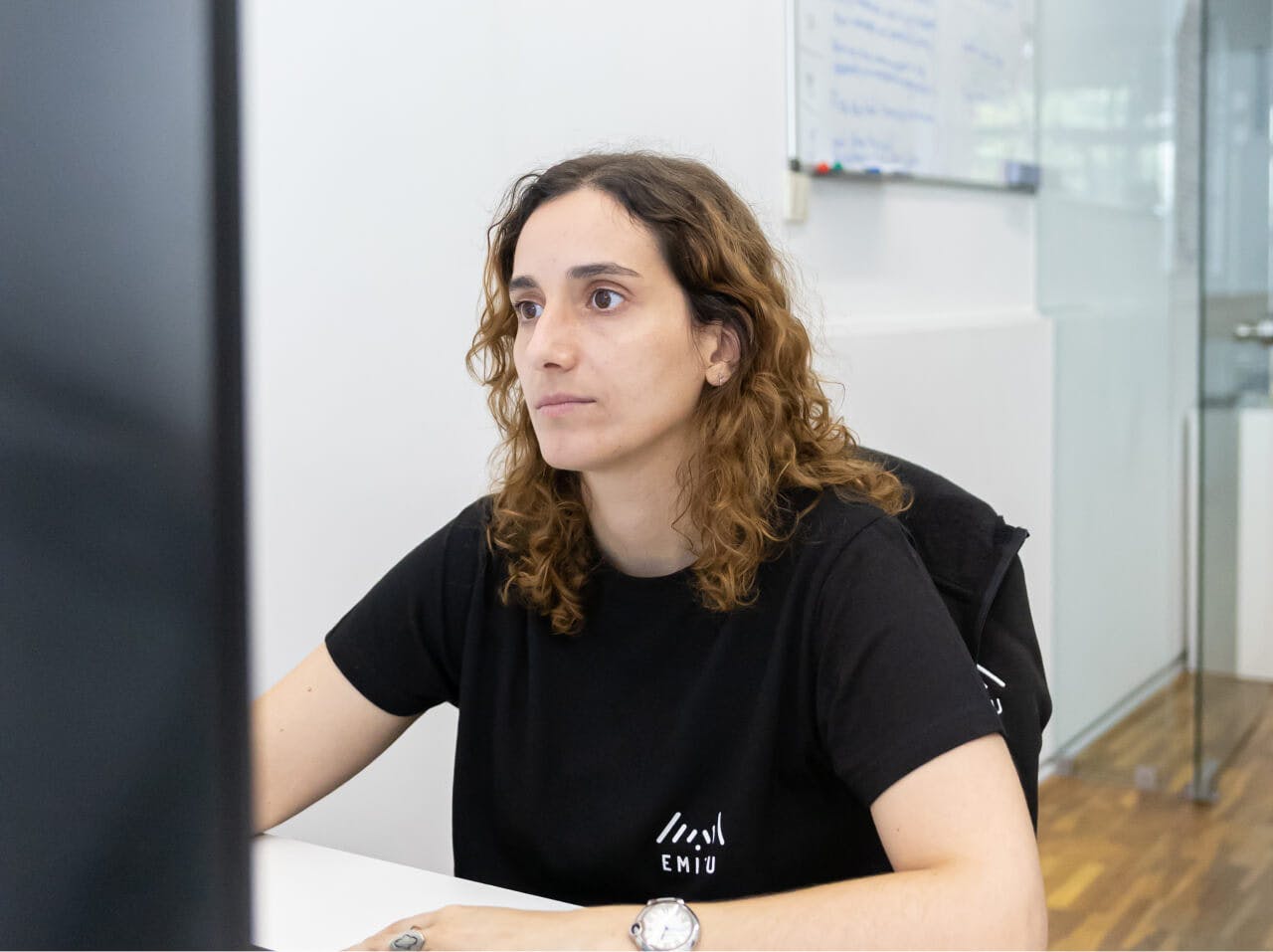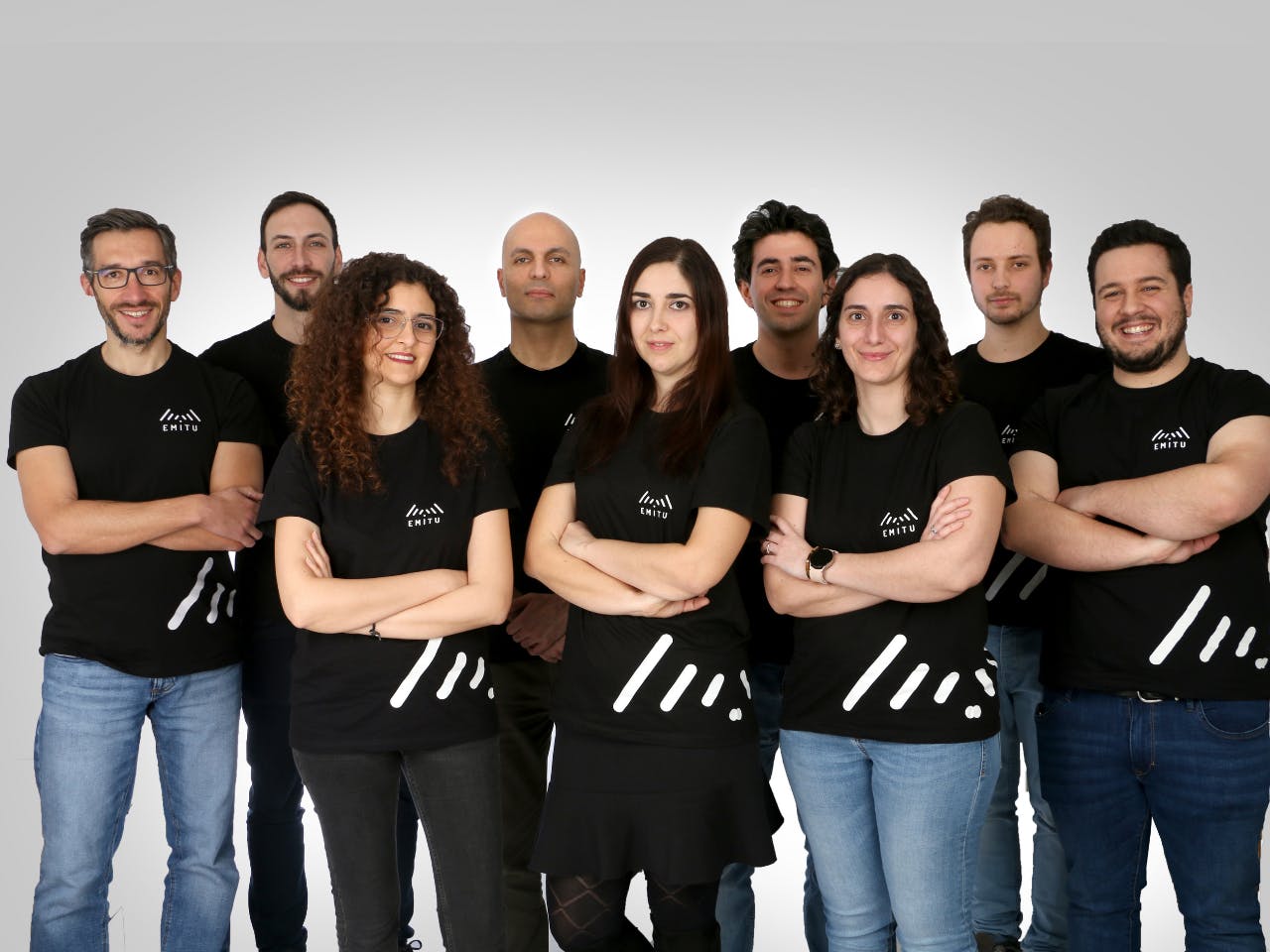 Skills
The key to your digital
transformation.
Our core skills are energy monitoring, equipment monitoring, asset tracking, sensor data collection, and communication technologies such as Bluetooth, NB-IoT, LoRa, GSM, and many others. All these features are managed through a low-code IoT platform that combines edge software, cloud services, and mobile apps.

Through pioneering technology in IoT platforms, our technology makes it fast to launch and scale complex IoT solutions.
Goals
Simple but effective solutions.
Our mission is to leverage your efficiency and profits while improving the way you collect, analyze and share real-time information of your assets and operations.

Our state-of-the-art IoT platform will help your organization make data-driven decisions, automate processes, and streamline operations.

We are driven by the belief that IoT has the power to revolutionize industries and shape a smarter future. With a dedicated team of experts, we are committed to pushing the boundaries of what is possible and empowering organizations to thrive in an increasingly digital world.
People
Emitu is made
of transparency
Start your IoT journey now
Talk to an IoT Expert