Smart Templates
Develop custom solutions 10x faster
The Emitu Low-Code Framework revolutionizes application development with centralized editing, dynamic results, and unprecedented customization. It accelerates development, increases productivity, and enables reusable code for flexible and scalable solutions.

Faster, smarter, and easier to manage, Emitu empowers developers to create unique applications with ease.
Low-code framework
Faster than
drag-and-drop tools
The Emitu Low-Code Framework is a powerful tool that offers a range of benefits and advantages for developers. The framework operates in a dynamic environment, providing instant results and allowing changes to be made at any time, ensuring flexibility and adaptability.
Developers can fully customize and tailor their applications to meet specific requirements. This level of customization allows for the creation of highly personalized and unique solutions, catering to diverse use cases.
A familiar language 
Its text-based XML format achieves unprecedented levels of customization
where equivalent UIs would be complex to manage and use.

Faster than navigating endless pages and buttons.

All benefits of text editing, such as cut, copy and paste.

Simple and consistent nature makes it easy to learn.

Offers powerful smart-editing features.
Smart Features
Explore our
cutting-edge features
Streamline your development process, increase productivity, and unlock unparalleled coding possibilities with Emitu Smart Templates.
Autocompletion
Benefit from autocompletion and inline documentation for guided code writing.
Context-aware
Context-aware suggestions adapt to your coding context, boosting efficiency.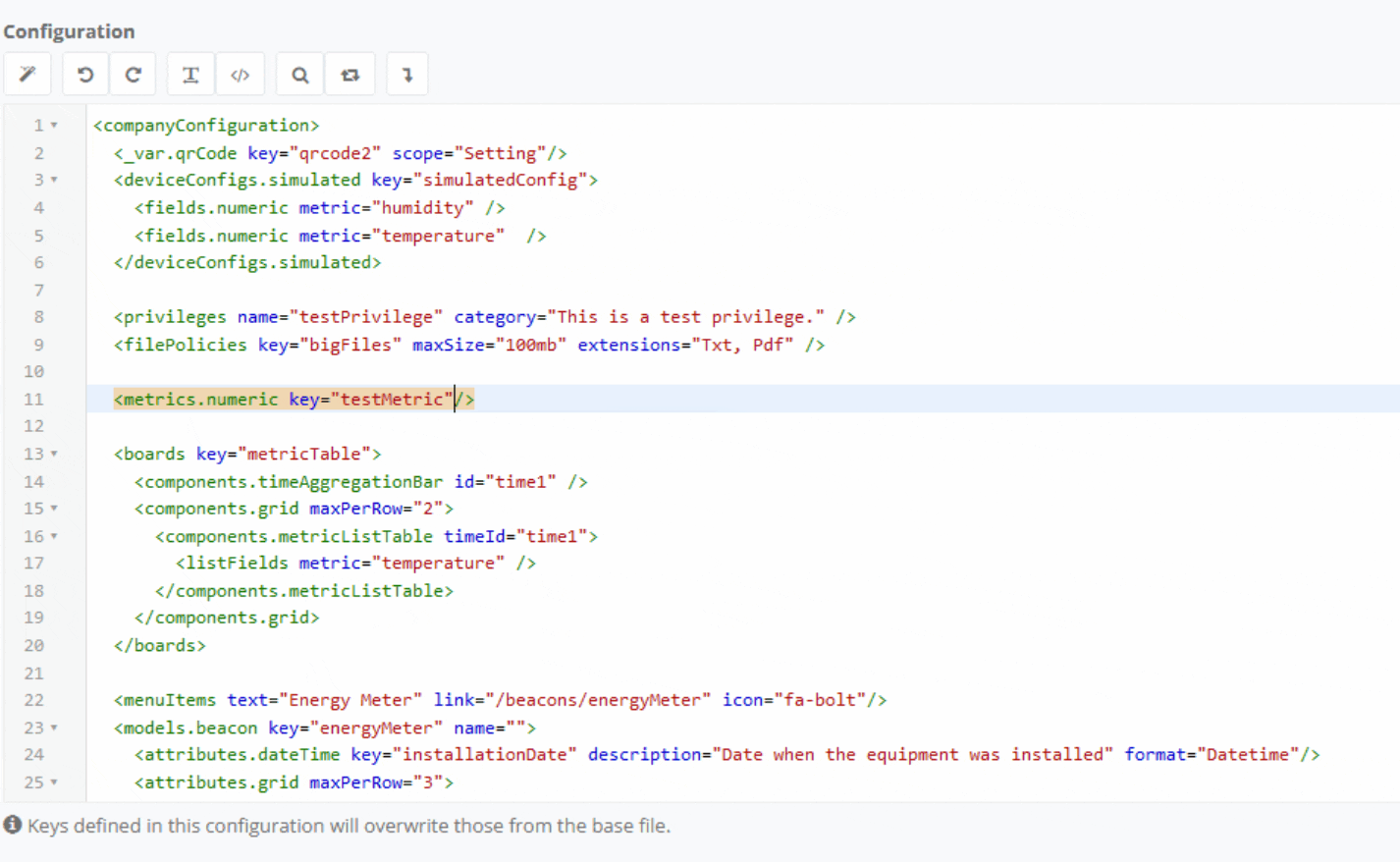 Error-safe
Ensure error-free deployments with syntax and semantic analysis.
Meta tags
Leverage meta tags for enhanced template configurability and reduced boilerplate.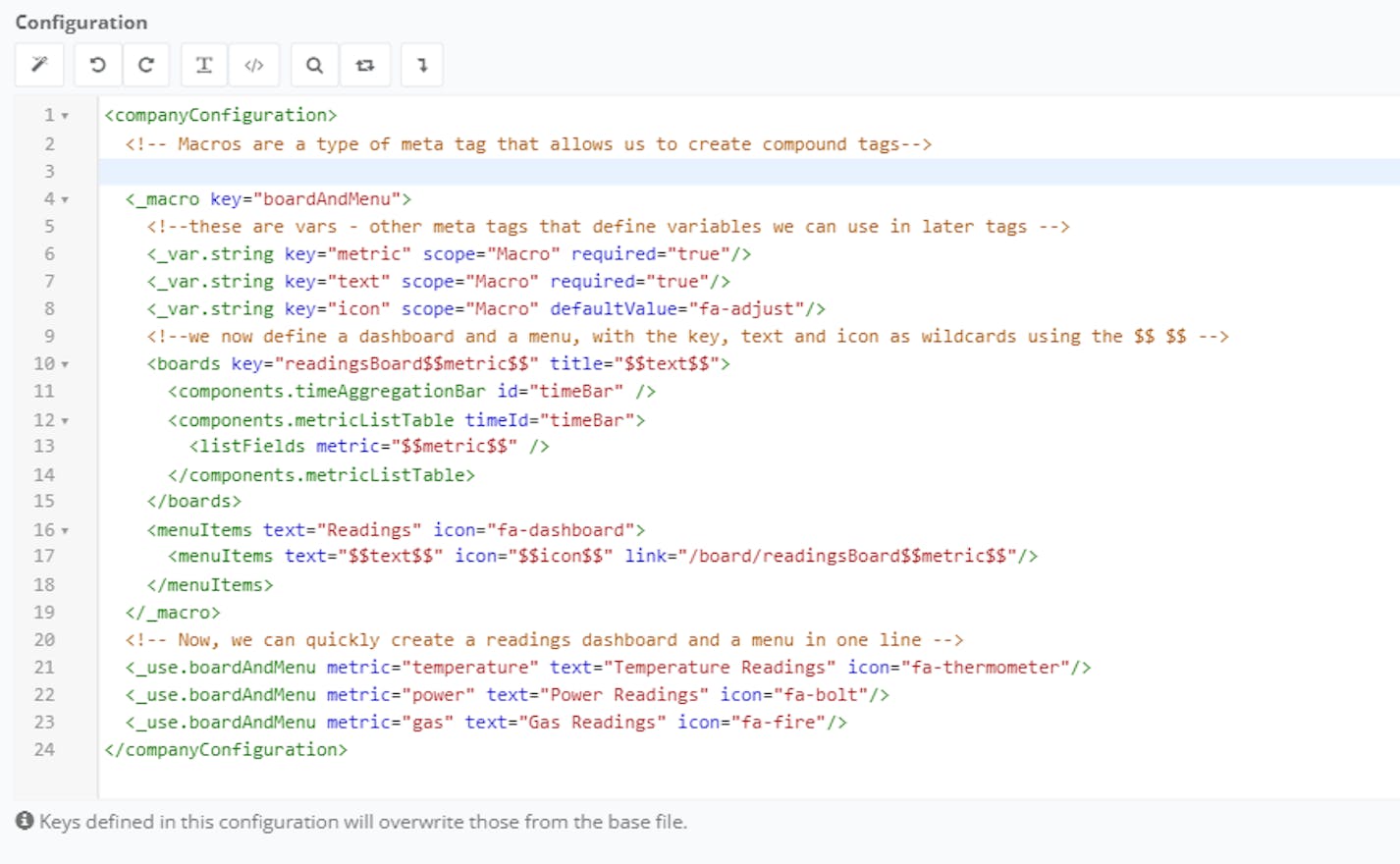 Cutting-edge Configurations
Experience an unparalleled level of control over complex configurations with Emitu Smart templates
With over 300 customizable tags at your disposal, you have the power to make changes from the edge to the user application. Begin with a base template and easily customize it to suit your specific needs, ensuring a tailored and unique solution.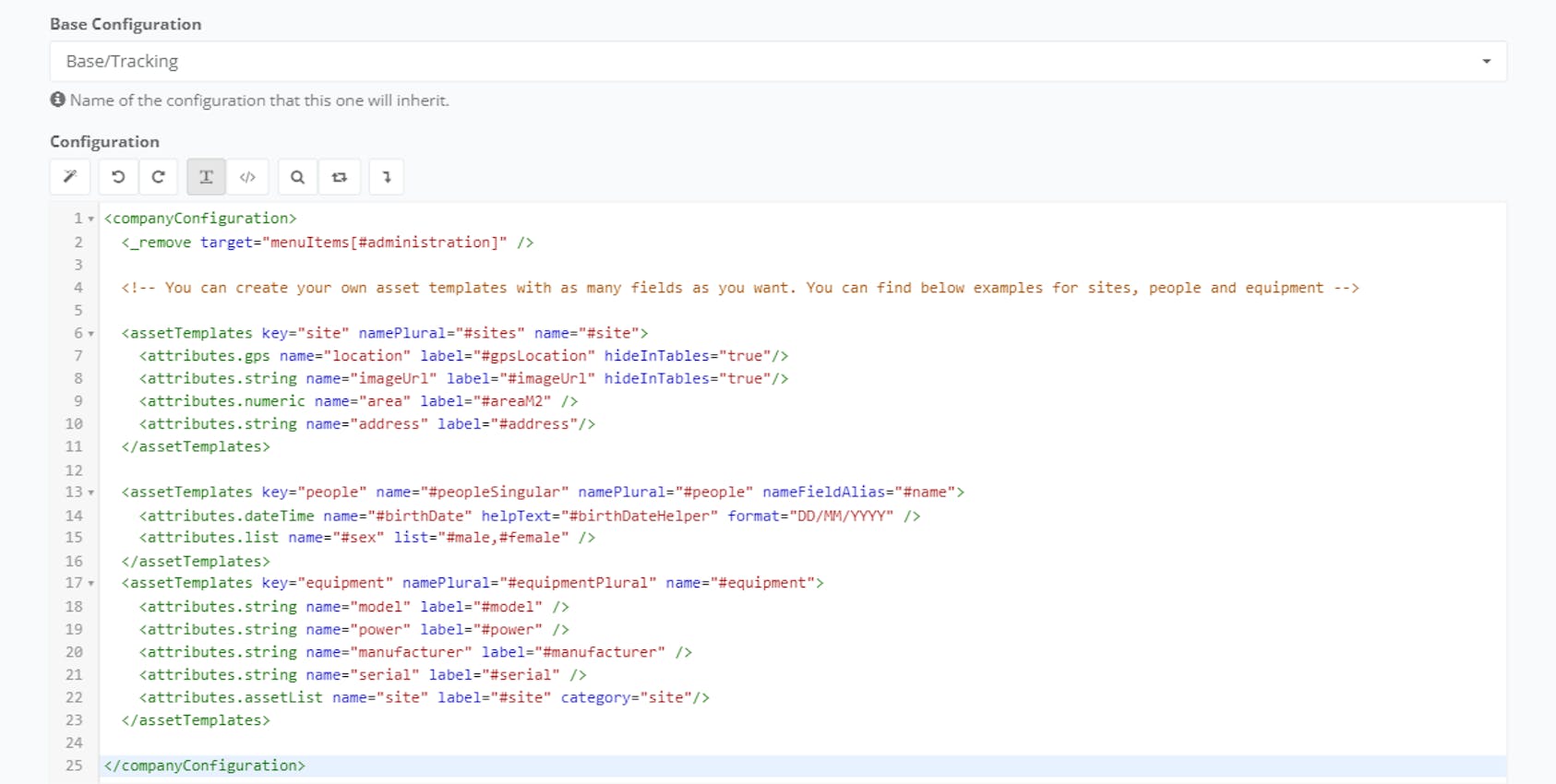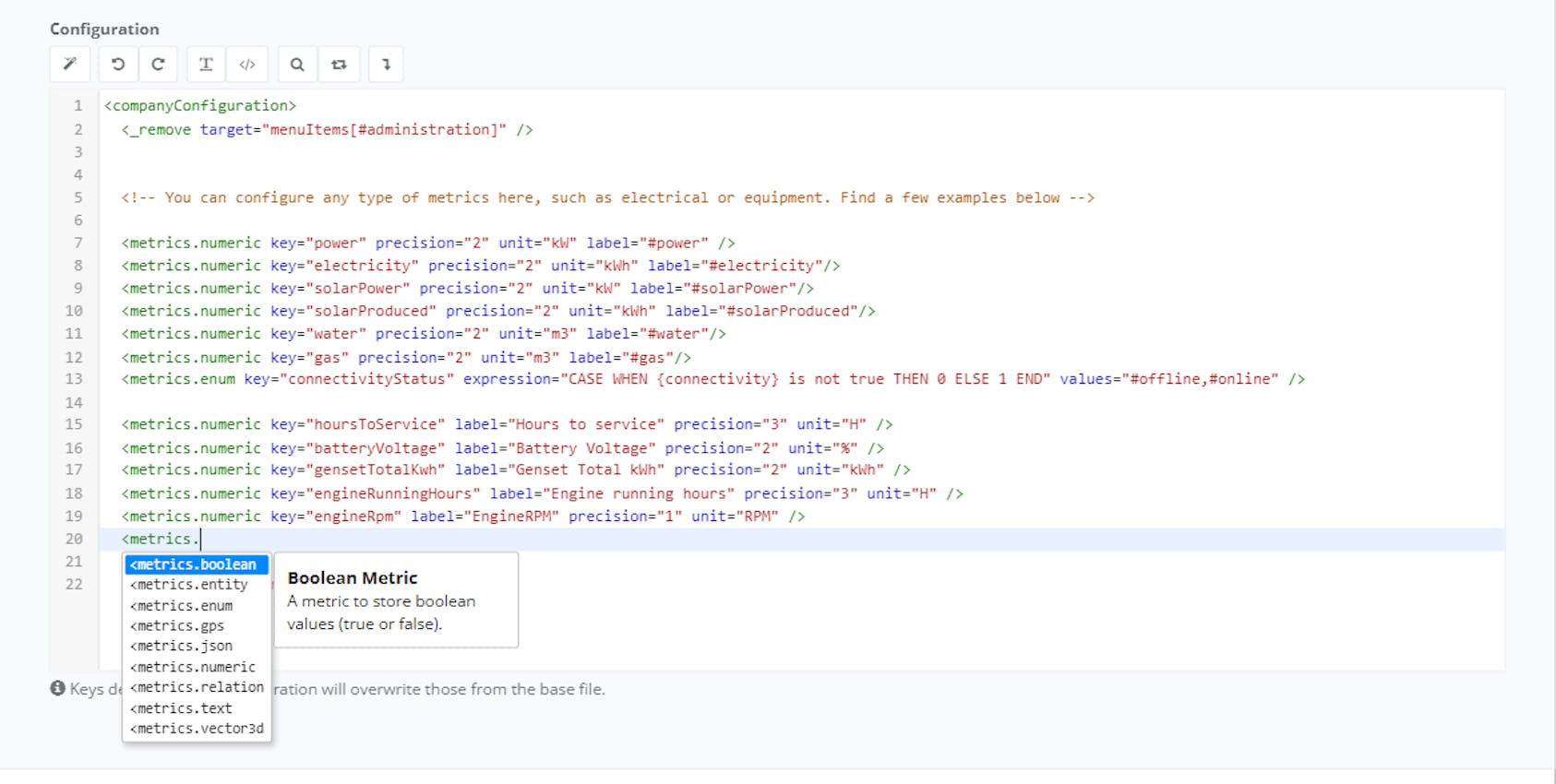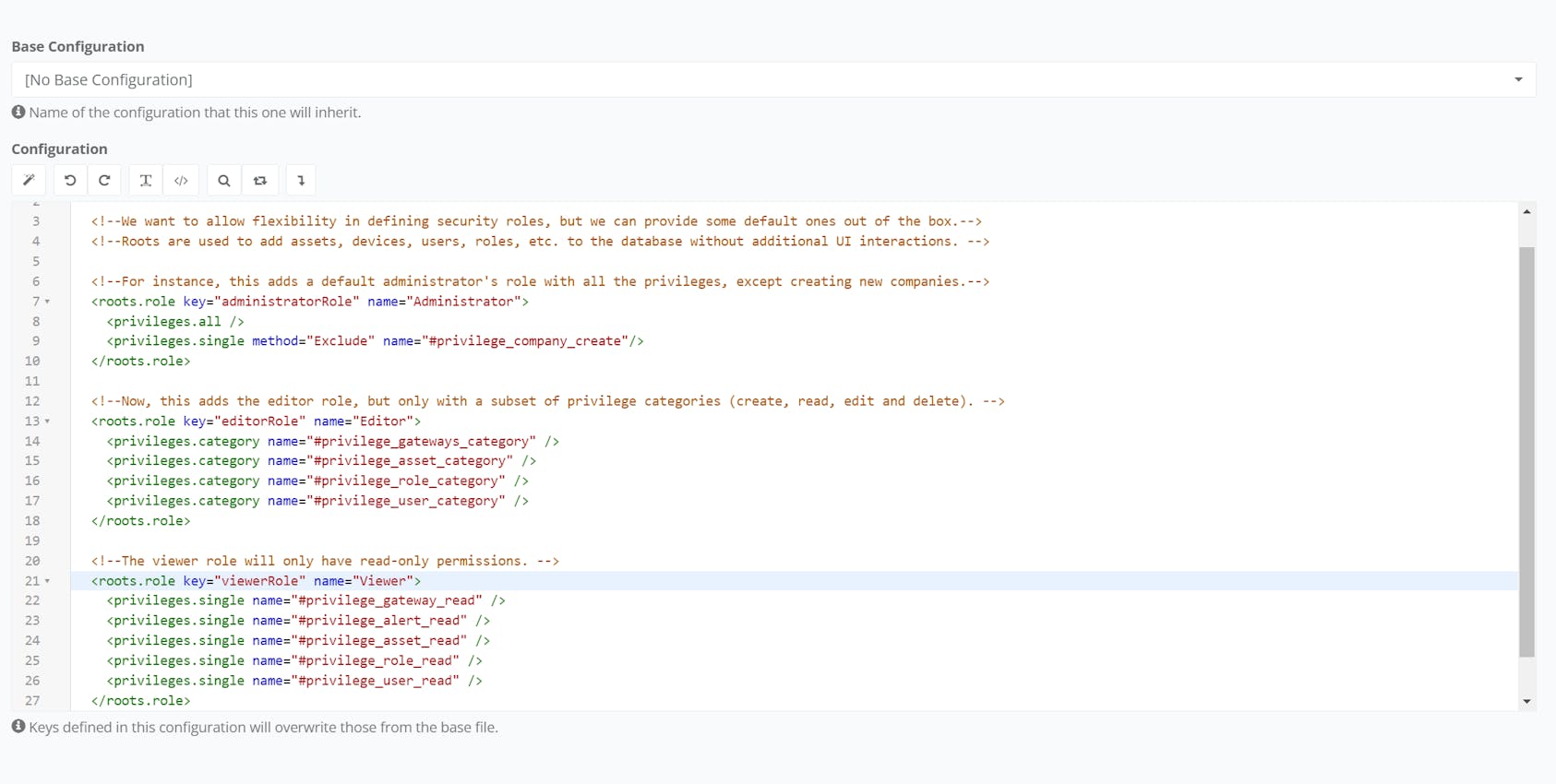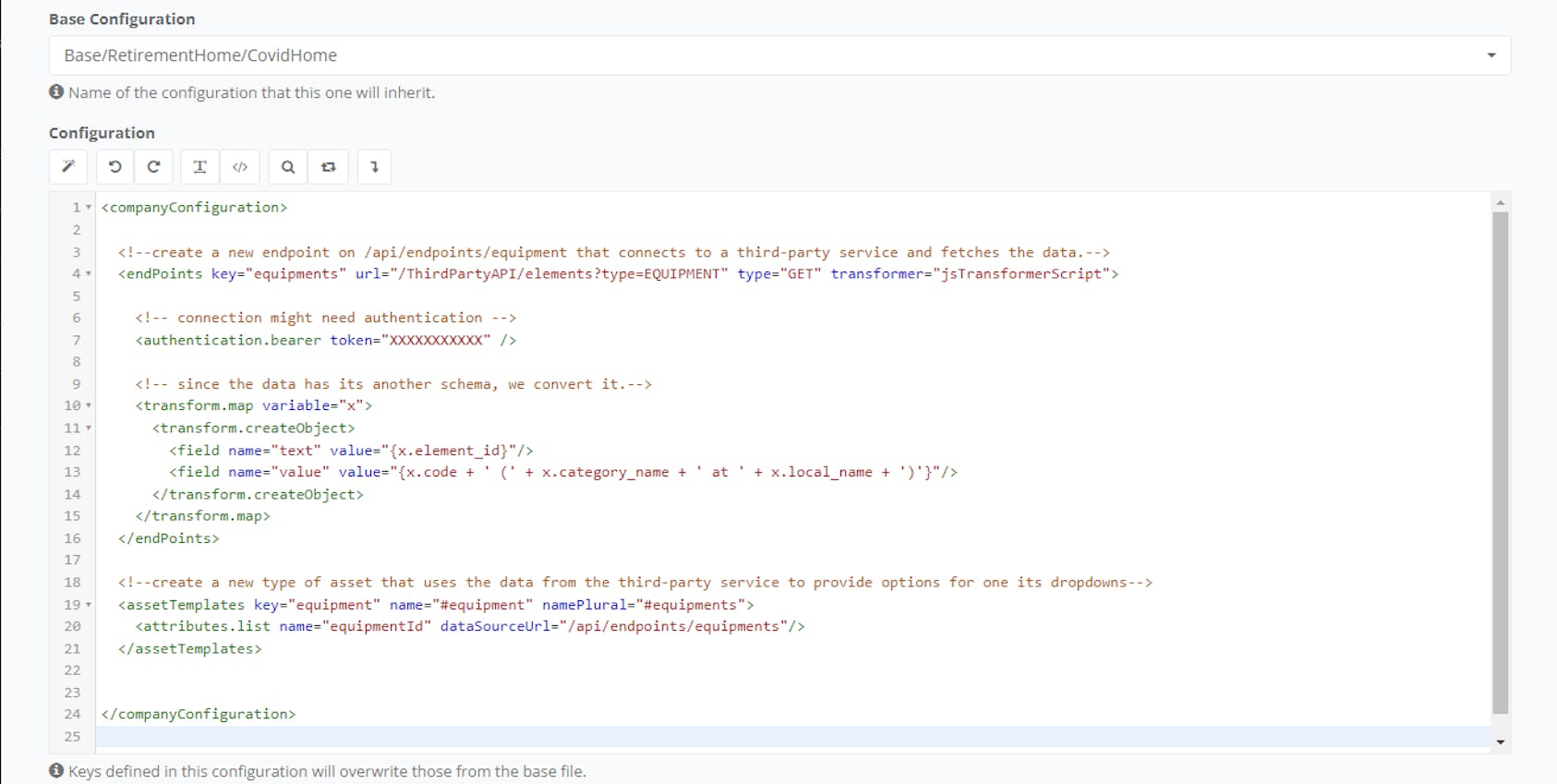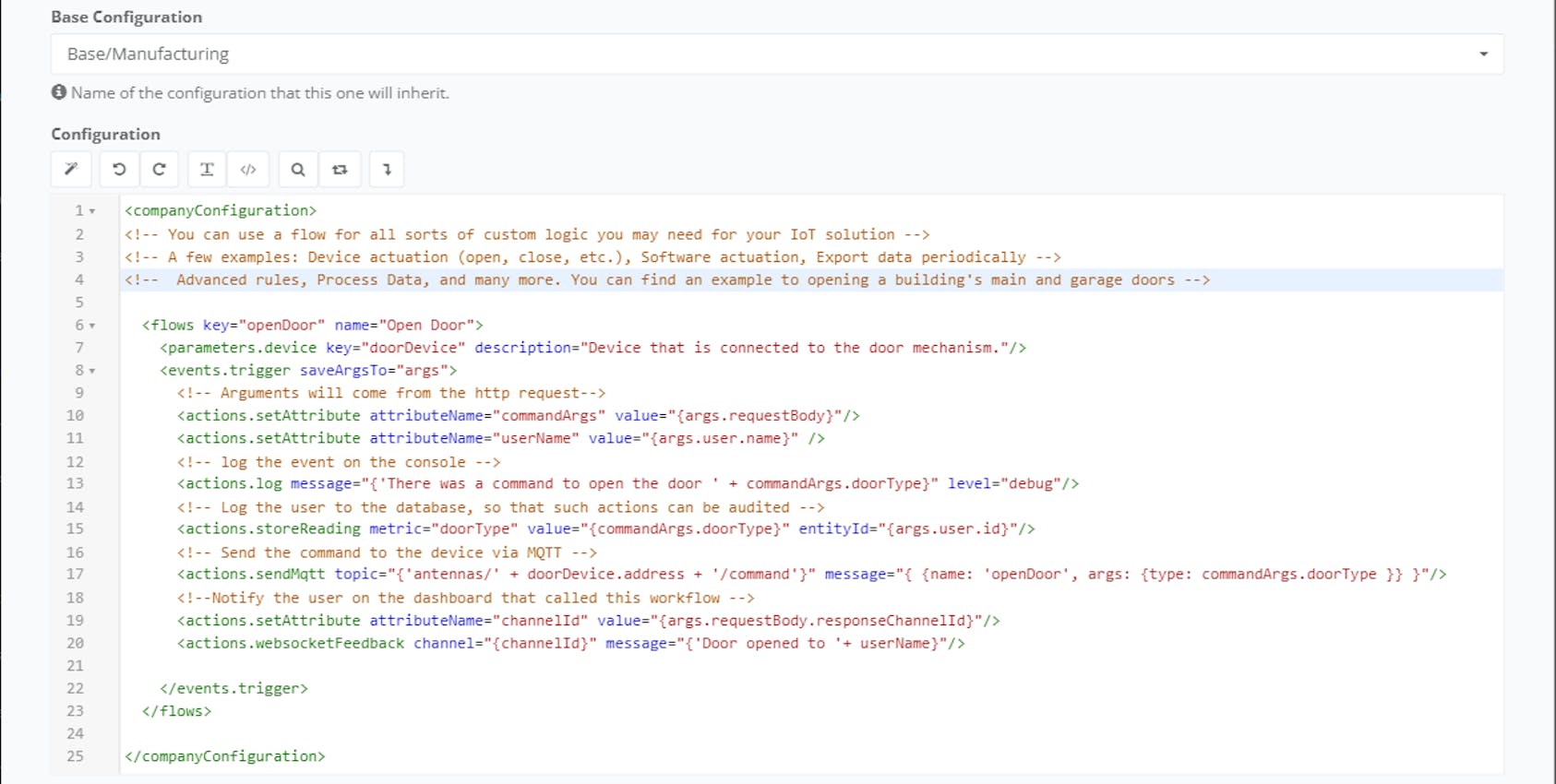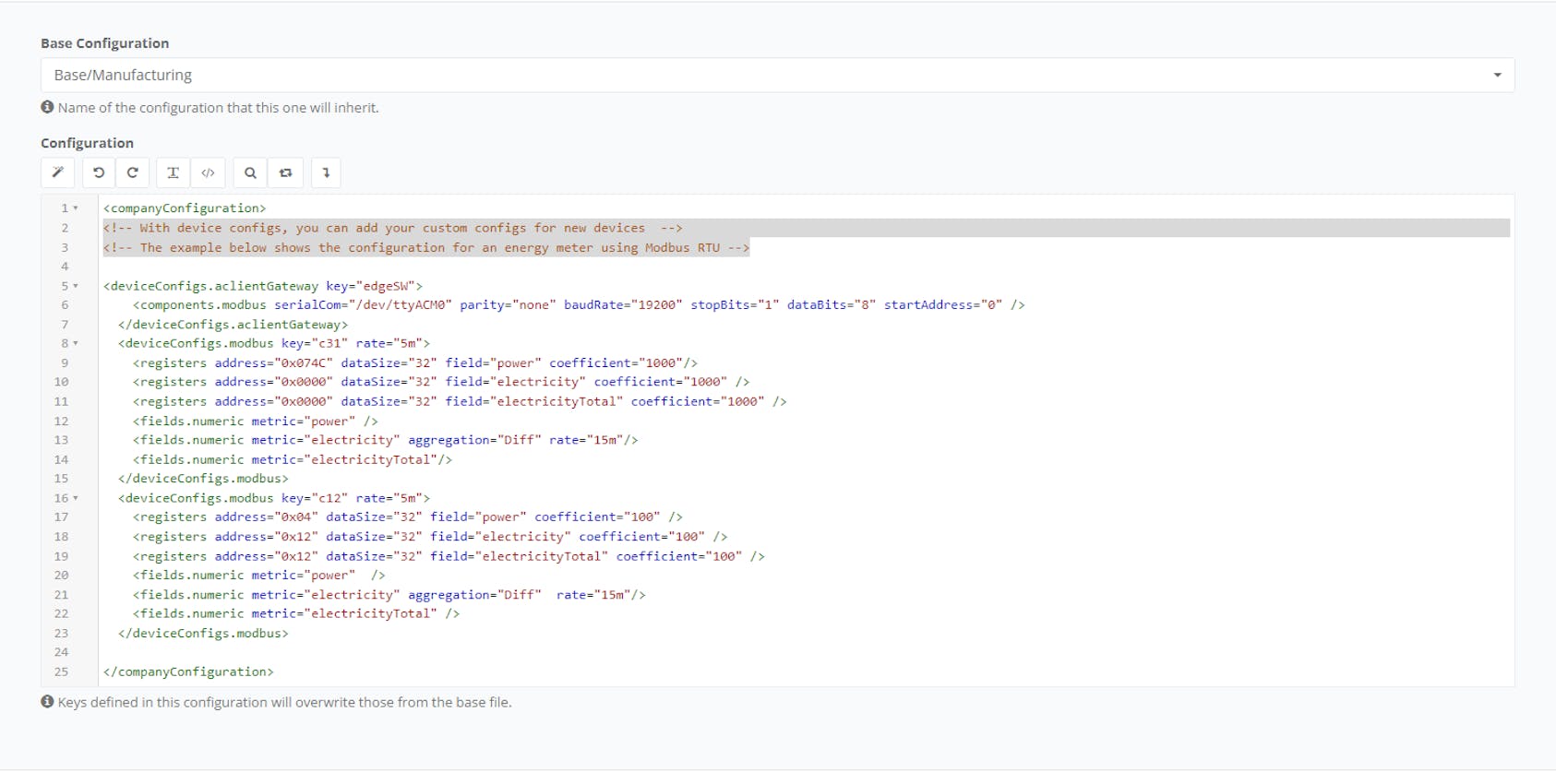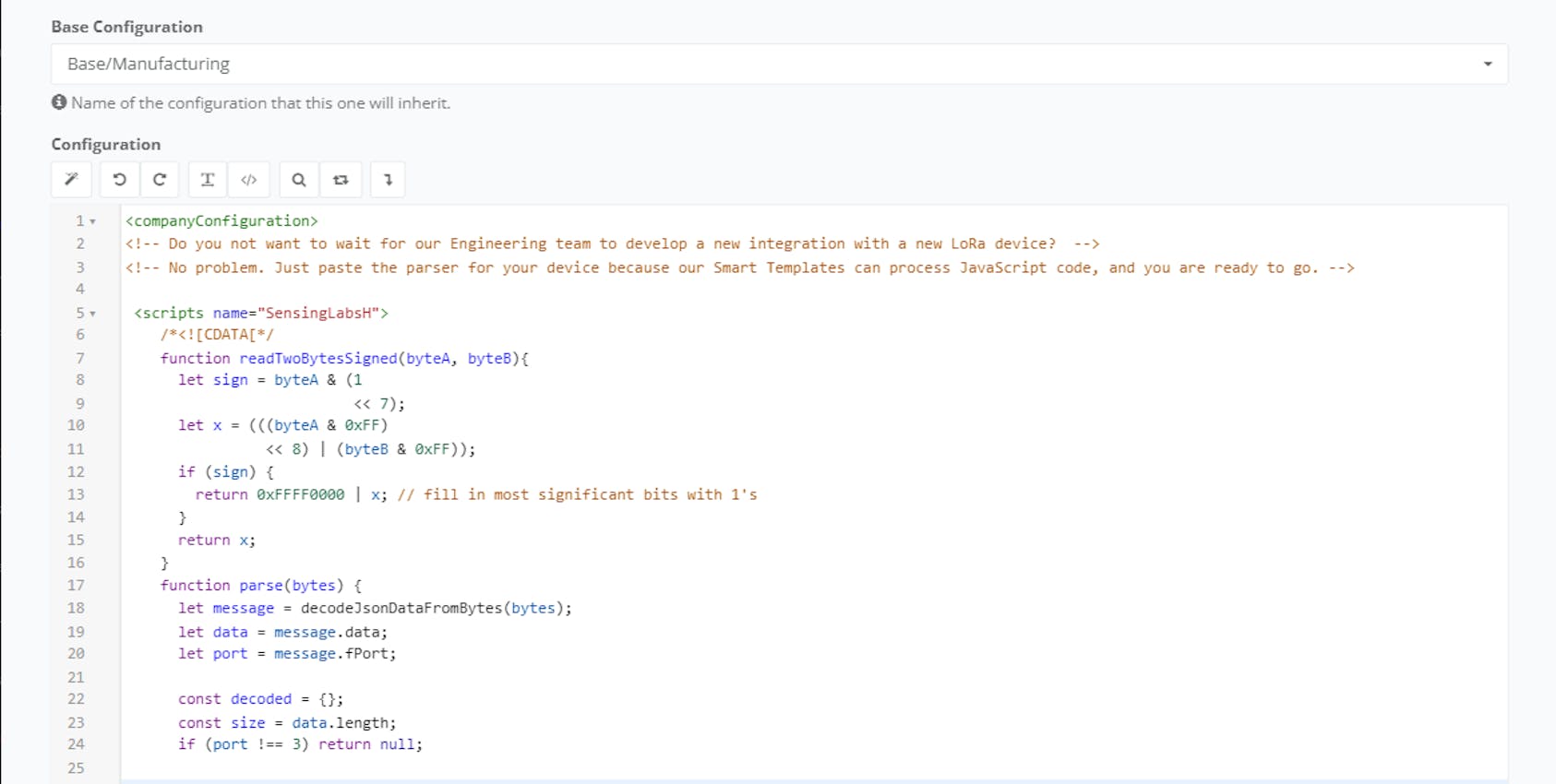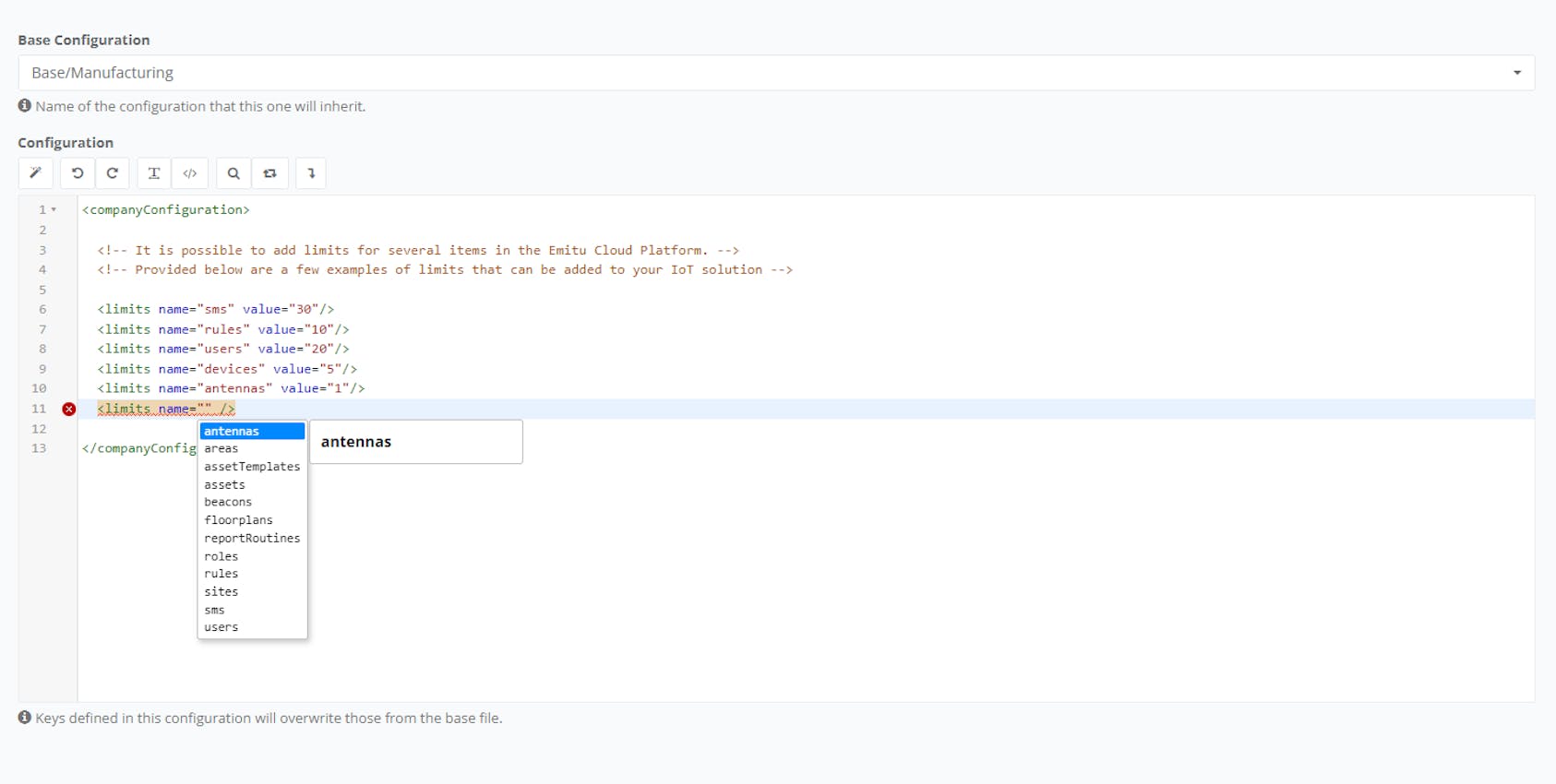 Start your IoT journey now
Talk to an IoT Expert