4 min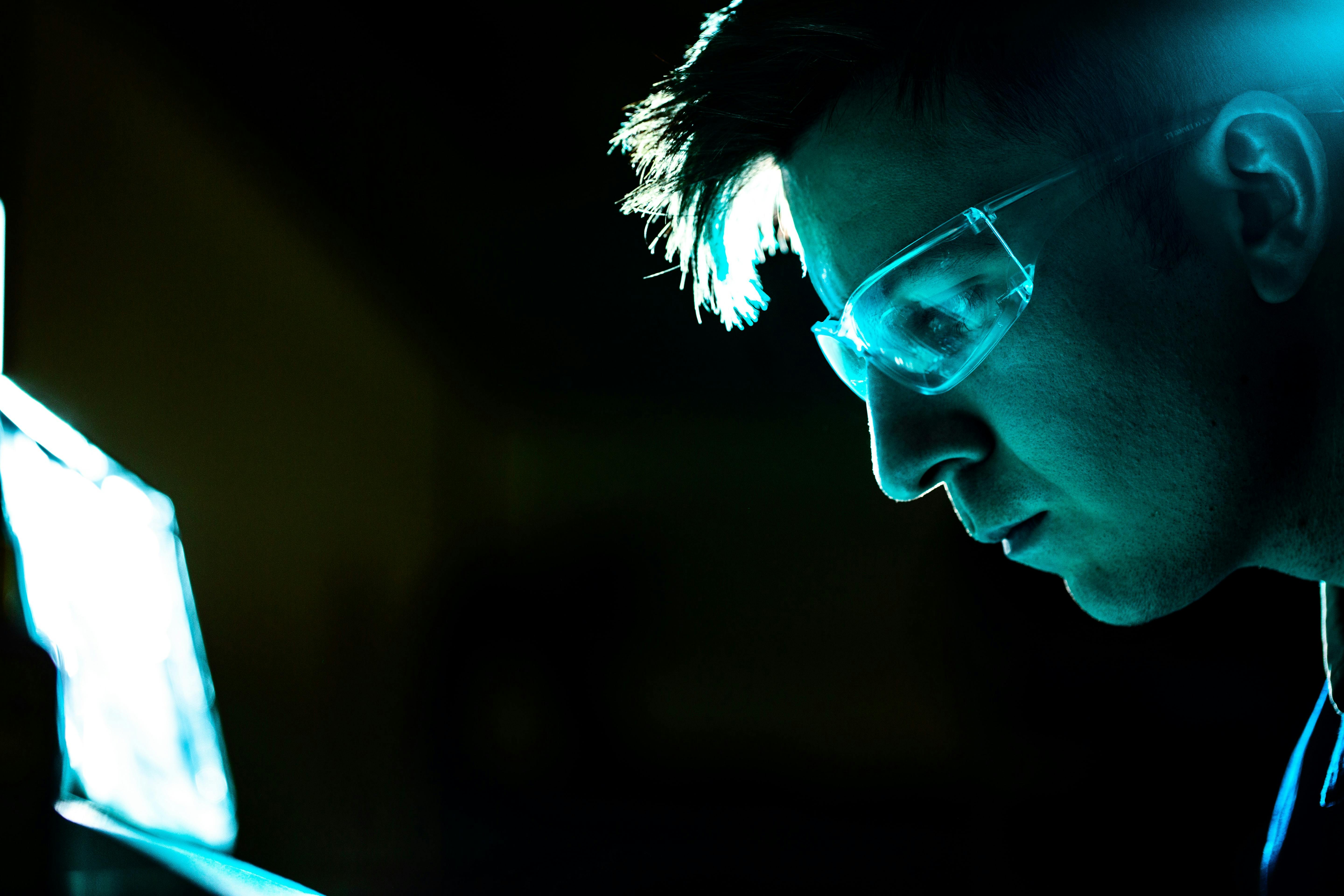 Photo Credits: ThisisEngineering RAEng
In Industrial IoT projects, companies increasingly use Industrial IoT (IIoT) applications to connect remote industrial assets to the cloud. Companies can improve by mixing equipment and other assets deployed outside a factory or plant environment into the cloud, like commercial HVAC systems, gas turbines, aircraft engines, or organic waste bins. They can increase operational efficiency, improve worker safety, enhance regulatory compliance and enable "Outcome-as-a-Service," or other new business models. A recent report shows why these benefits are forecasted that the market for industrial connectable devices will increase over the next five years – from 1.079 billion devices deployed globally in 2017 to 5.473 billion devices deployed by 2025, according to Industrial Connectable Devices, World Market, 2017 – 2025.
The Pros and Cons of the Do It Yourself and Stovepipe Approach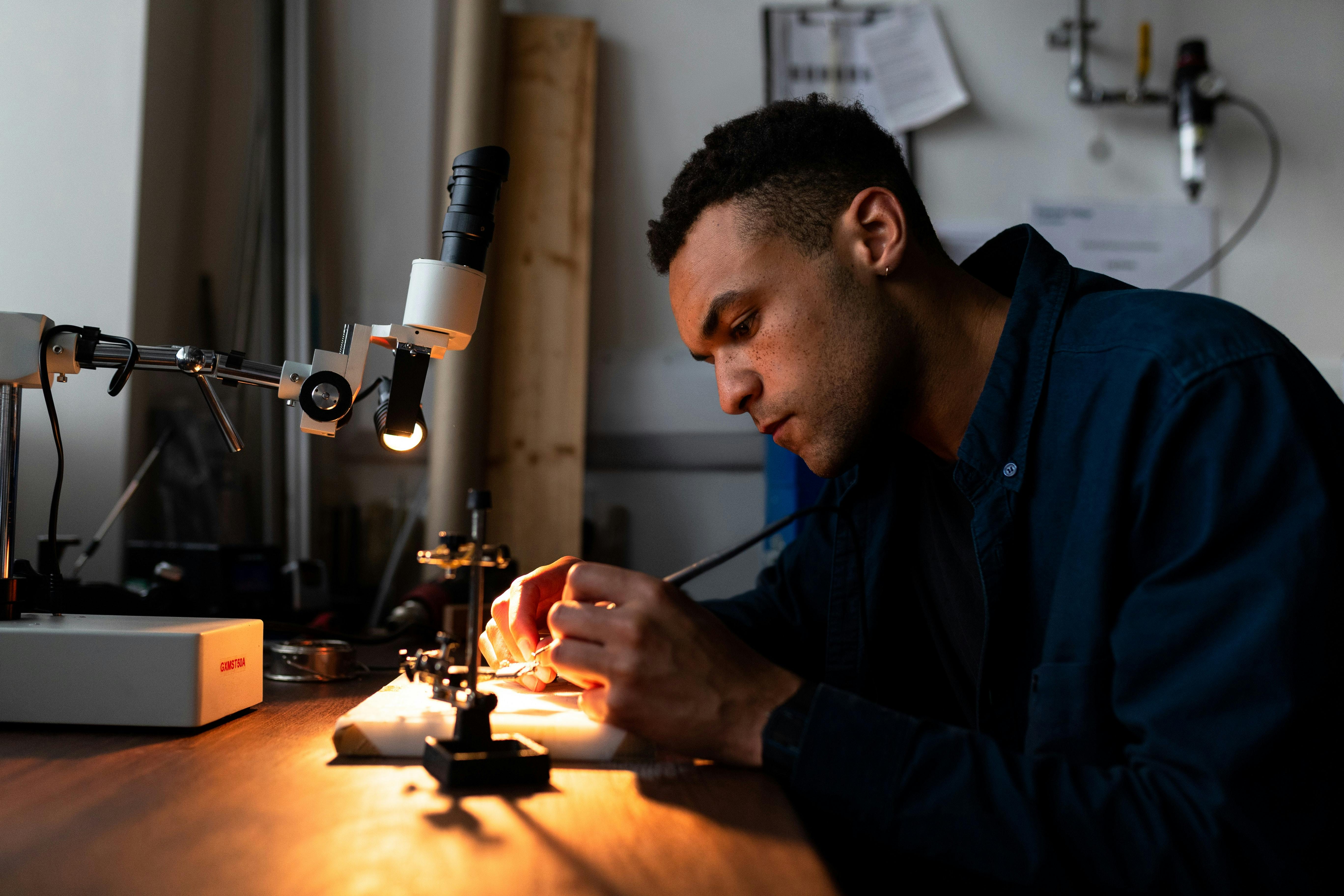 Photo Credits: ThisIsEngineering
Businesses interested in flexible or customized IIoT applications have often selected the DIY approach since it gives them the freedom to develop and deploy IIoT applications designed to address their specific needs. However, a DIY system compiles many companies to incorporate their edge devices, connectivity services, device and data management functionality, analytics, cybersecurity, and user interfaces with their enterprise applications and systems. If businesses hope to integrate all these IIoT application components, companies must acquire specialized expertise in several intricate details, such as embedded software development. In the meantime, they must pull together all the parts from a fragmented supplier ecosystem. At the same time, they need to manage the integration of all these components over the application's life. Companies will probably have difficulties acquiring the expertise required to integrate an IIoT application's features. Sourcing the right parts and adequately managing the integration of these components over the application's life is why, until recently, a DIY approach has been more uncertain and risky than other approaches. In some way, companies can reduce the uncertainty and risk of the DIY process by hiring a systems integrator or even consulting a firm to manage the custom development of the application.
Unlike the DIY approach, with the stovepipe approach, companies don't build the IIoT application but instead purchase the complete IIoT application from one or more suppliers. Purchasing a set of comprehensive solutions reduces the need for companies to acquire specialized expertise, reducing project uncertainty and risk. However, some vendors may lock the company into working with certain suppliers while limiting its ability to customize the application to its specific needs or evolve as they change over time. Nonetheless, this procedure can lower the ROI of the project, which is generally due to the increased program costs associated with engaging a third-party company to take responsibility for the project delivery.
A New Way for Companies to Do It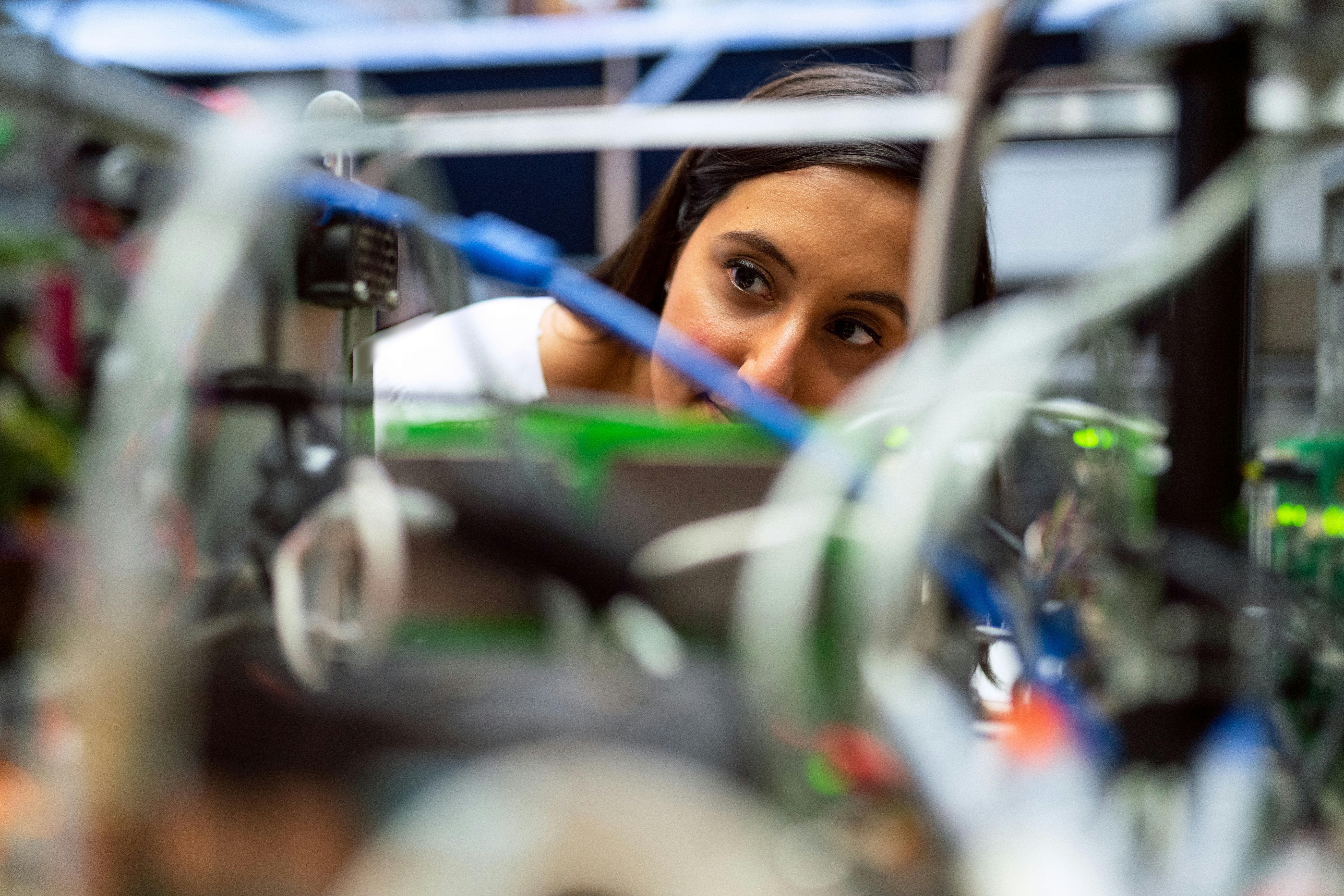 Photo Credits: by ThisIsEngineering
Another way to reduce these uncertainties and risks associated with the DIY approach is to apply an IoT platform to develop and manage the application. As we all know, hundreds of IoT platforms are on the market, providing businesses with various IIoT capabilities. When removing the need for companies to custom develop device management, data management, and other features and functionality common across different IoT applications, it happens that these IoT platforms can provide companies with the flexibility and customization of a DIY approach with much less complexity. However, the potential solution space addressable by IoT platforms is ample, and IoT platform vendors have taken diverse strategic courses in their offerings. Frequently dealers focus on specific sub-sets of the whole IIoT application stack. For example, one dealer may focus more on device management functions while another will focus more on application features targeted to a specific industry market. The burden on the developer is significantly reduced but not eliminated.
IoT Infrastructure-as-a-Service enables businesses to significantly simplify the development, deployment, and management of IIoT applications using the DIY approach. Due to this, corporations can extract data from remote industrial assets and then integrate it. However, they usually want to incorporate cloud-based enterprise applications in the same way they currently combine payment processing functionality from a vendor like Stripe or sales management functionality like Salesforce.com.
In addition, IoT Infrastructure-as-a-Service companies like to avoid the risks associated with unpredictable data transmission, integration, and other costs. And thanks to their predictable, message-based pricing and its pre-integration of their respective offerings and ecosystems with each other.
A Step Forward for the IIoT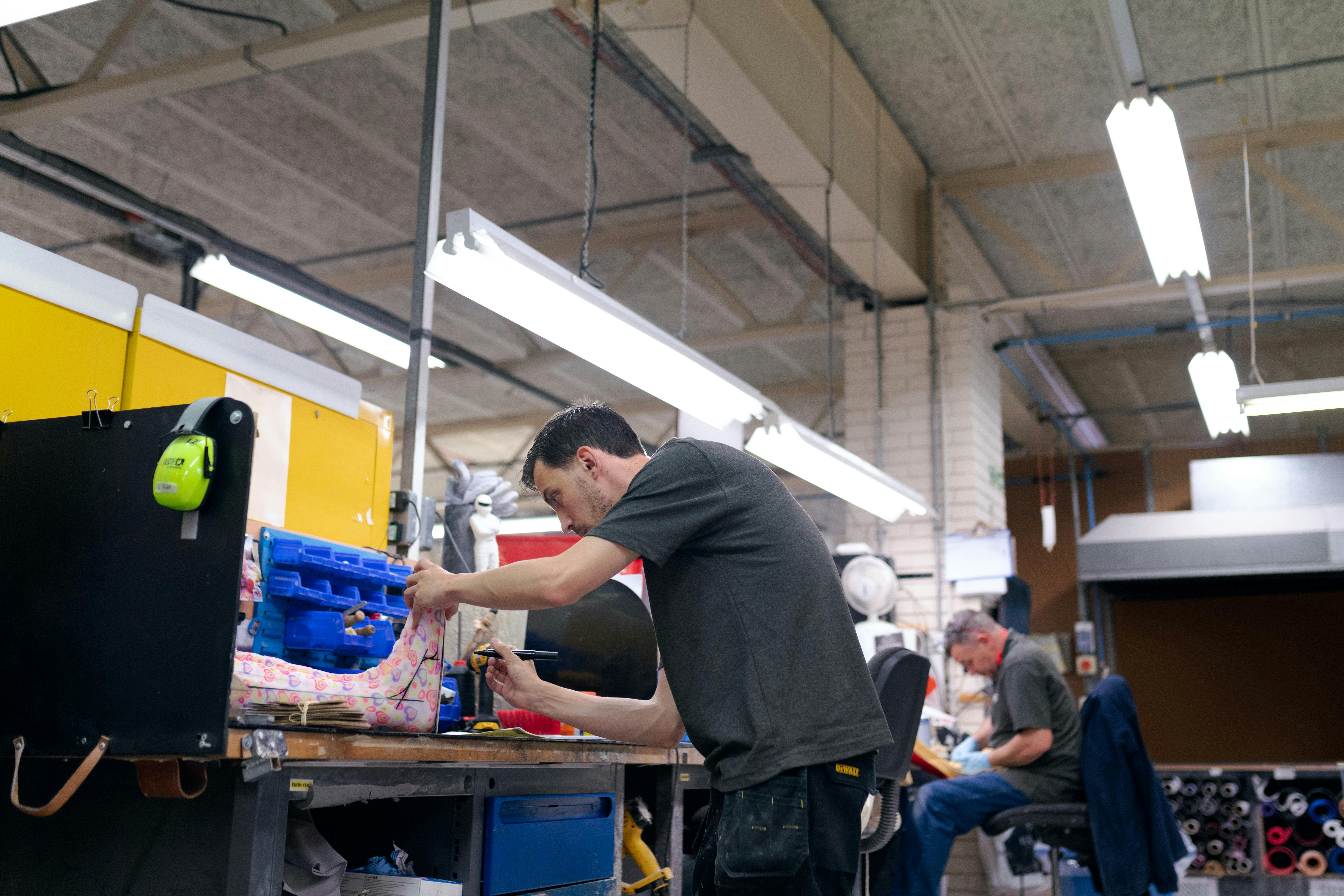 Photo Credits: by ThisIsEngineering
Organizations increasingly realize the benefits of connecting remote industrial assets to the cloud – but the specialized expertise required to secure these assets is outside the core competence of most organizations, making building these connections demanding. IoT platforms have been helping companies address this challenge faced by companies trying to develop these connections themselves.
In conclusion, as companies rise in the IoT maturity curve, they will start differentiating their products through new services and performances. In this IoT maturity curve, manufacturers can transition from equipment sales to equipment-as-a-service (EaaS) business models. Businesses have started to see reduced up-front expenses and costs that scale with their needs. Due to this, manufacturers can build a longer-term relationship that includes high-margin services. The ROI for innovation starts here, and many of our customers at Emitu are moving up the IoT maturity curve.
Contact account manager
No ads or subscriptions