3 min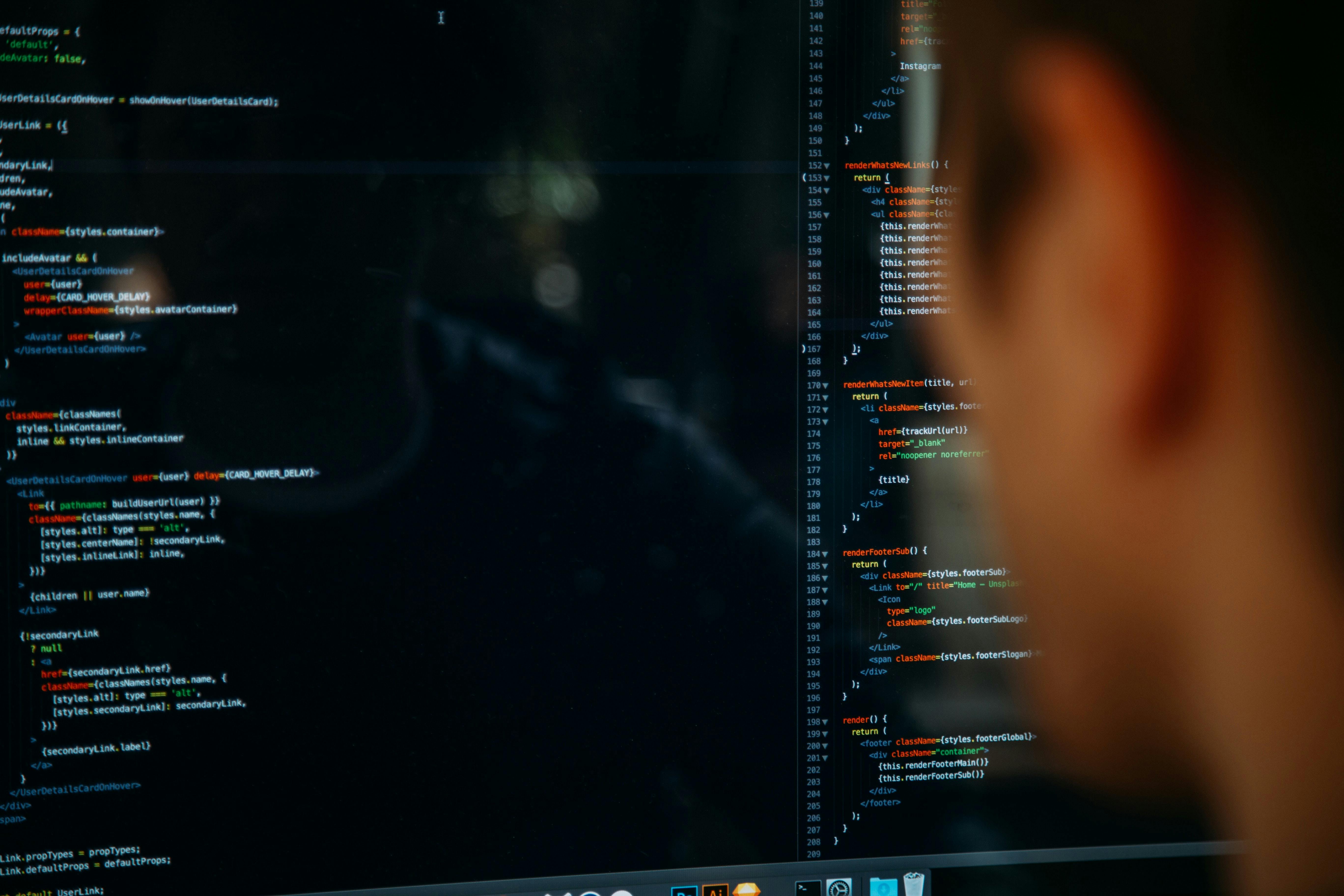 Photo Credits: Charles Deluvio
All businesses now rely on computerized systems to handle their daily operations, no matter how big or small. Cybersecurity has become a top priority to protect data from various internet assaults or unauthorized access. As news of data breaches, ransomware, and hacking becomes the norm, continuous technological progress also suggests a parallel shift in cybersecurity patterns.
So what are the main trends in cybersecurity for 2023? Check now our top five.
1. The Rise of Automotive Hacking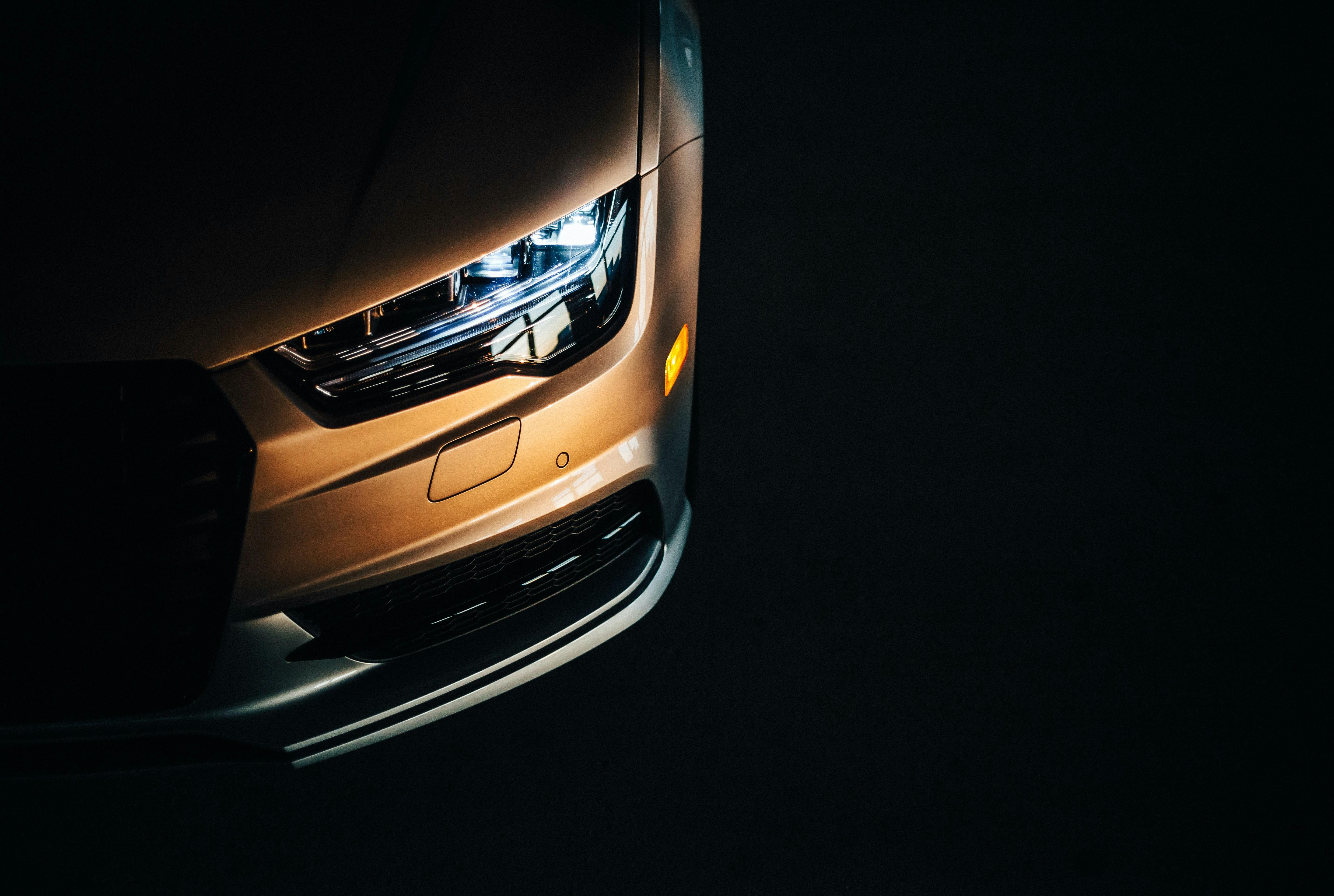 Photo Credits: Jonathan Gallegos
Nowadays, airbags, cruise control, engine timing, door lock, and other advanced driver support systems are all built into modern automobiles with automatic software that provides drivers with seamless connectivity. These cars can be vulnerable to hacking risks because they use Bluetooth and WiFi to connect. With more automated vehicles on the road, it's anticipated that attempts to take control of the vehicles will increase by 2023. Self-driving or autonomous cars will need a more complicated process that necessitates stringent cybersecurity safeguards.
2. The Power of Artificial Intelligence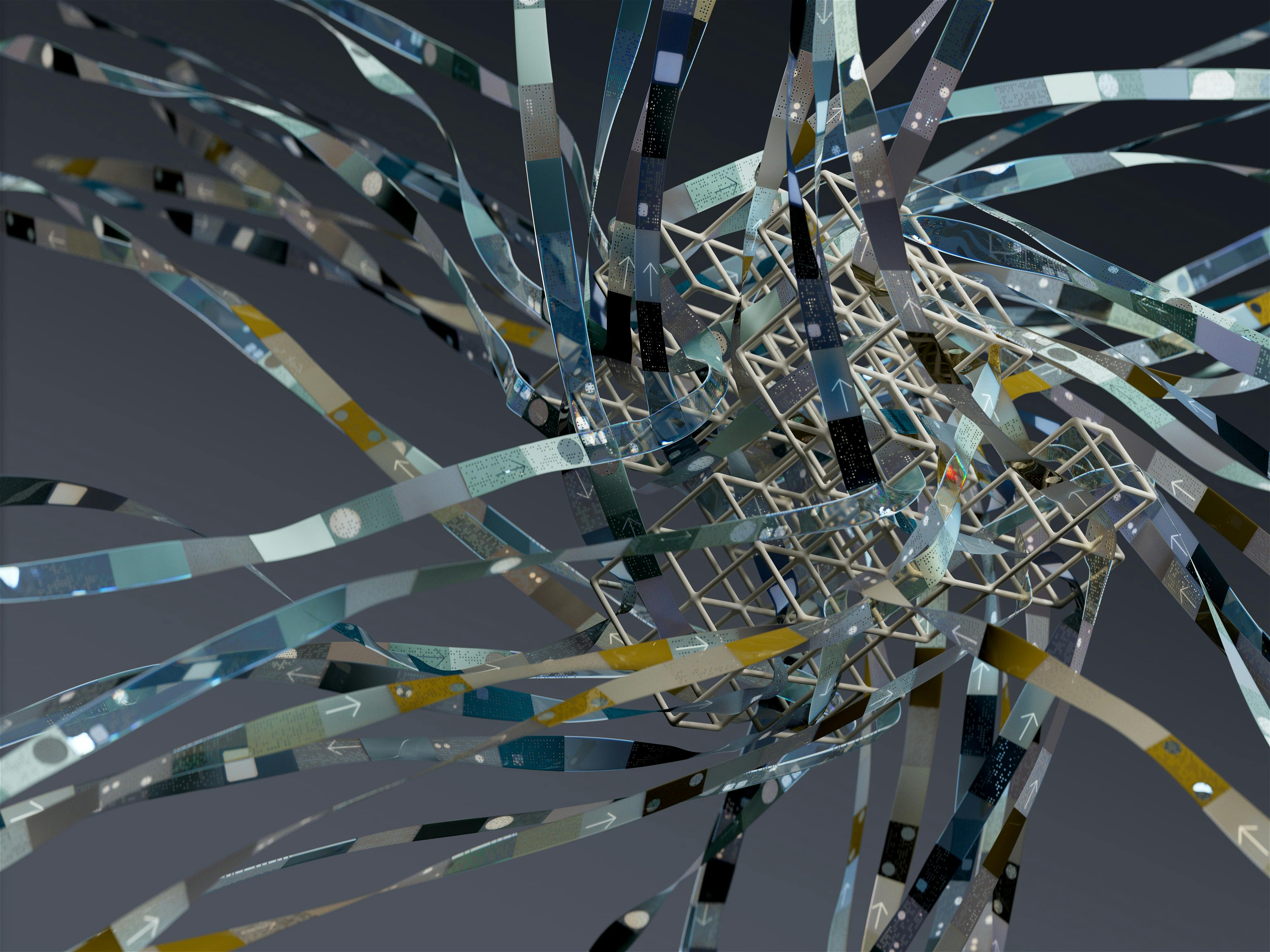 Photo Credits: DeepMind
The introduction of AI into all commercial sectors, combined with machine learning, has significantly altered cybersecurity. Building automated security systems, natural language processing, facial detection, and autonomous threat detection has benefited substantially from AI. However, it is also used to create clever viruses and attacks through the most recent data control security systems. Threat detection systems with AI capabilities can anticipate new assaults and promptly alert administrators to any data breach.
3. Mobile Devices Are the New Focus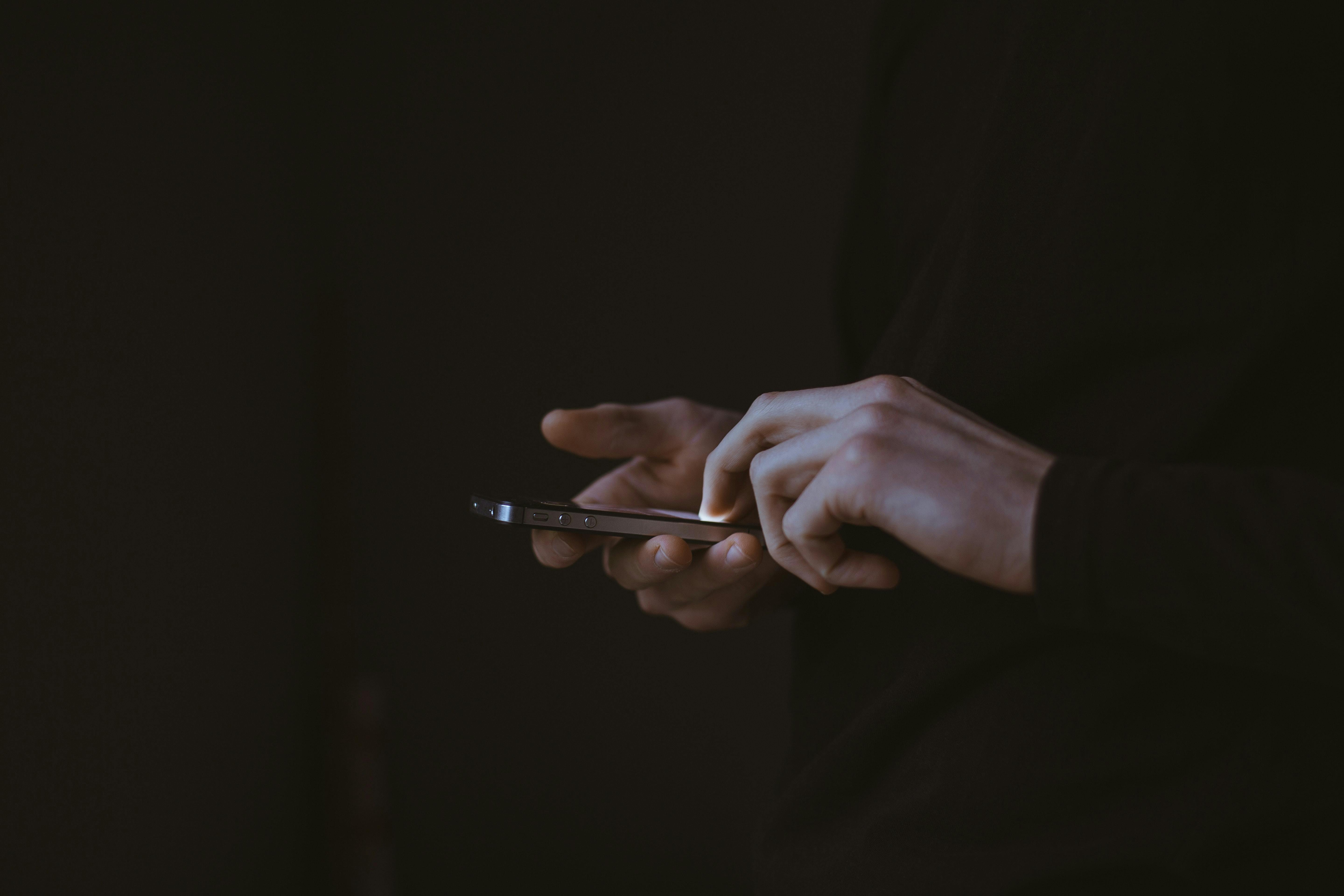 Photo Credits: Gilles Lambert
Due to rising mobile banking viruses and attacks - by 50% - predicted by cybersecurity trends, hackers may target our portable devices in 2023. There are more significant hazards to people in our images, transactions, emails, and communications. In 2023, cybersecurity trends might focus on malware or viruses affecting smartphones.
4. Integration and Automation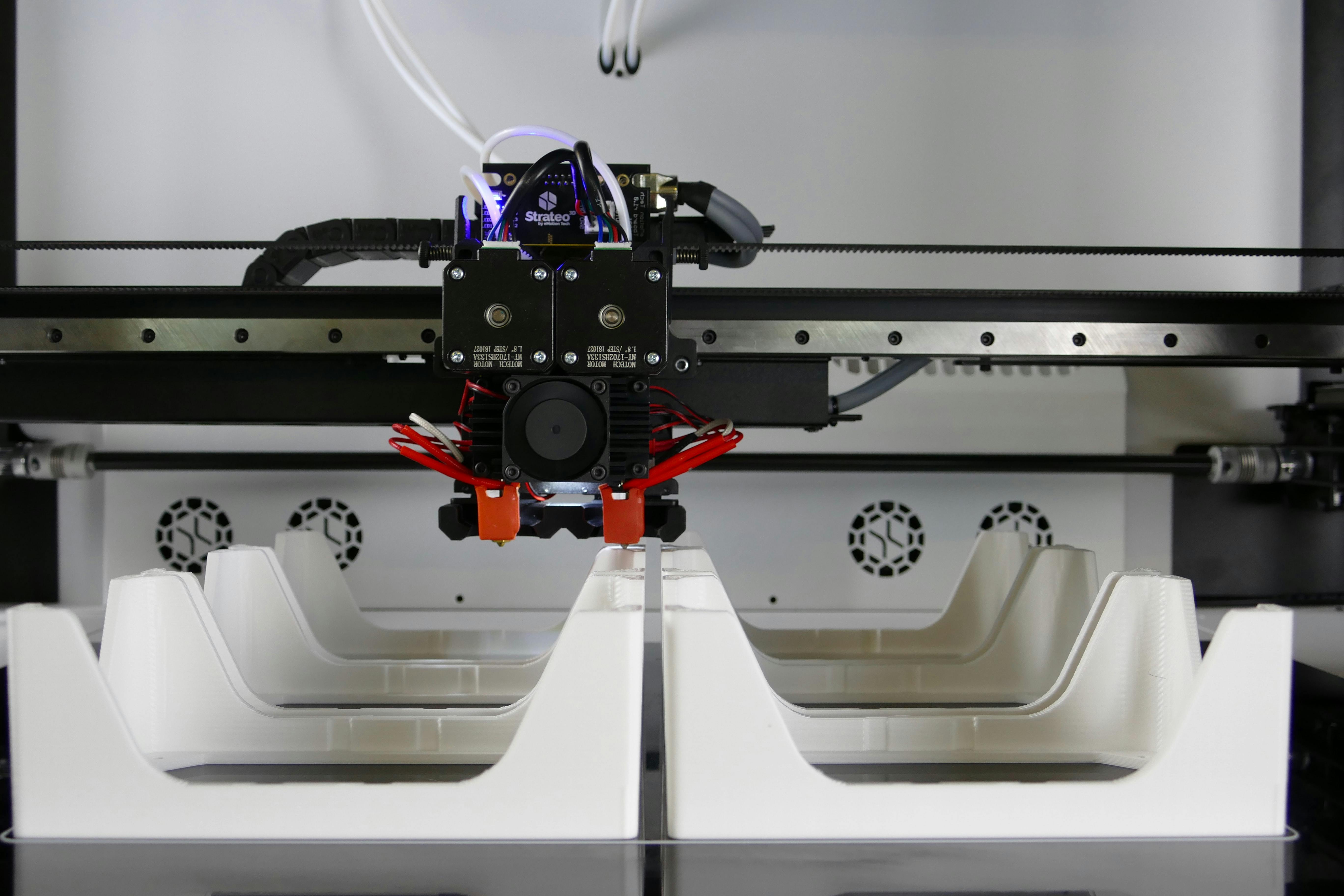 Photo Credits: eMotion Tech
Automation and cybersecurity are essential concepts in software development since securing large and sophisticated online applications can be challenging. Automation is now more vital than ever because of the pressure that today's frantic jobs demand, a place in which experts and engineers can provide rapid and practical solutions. In this case, automation must be incorporated to provide more sophisticated control over the data because data size is increasing daily. Agile software development includes security measurements to provide more secure software overall.
5. Specific Ransomware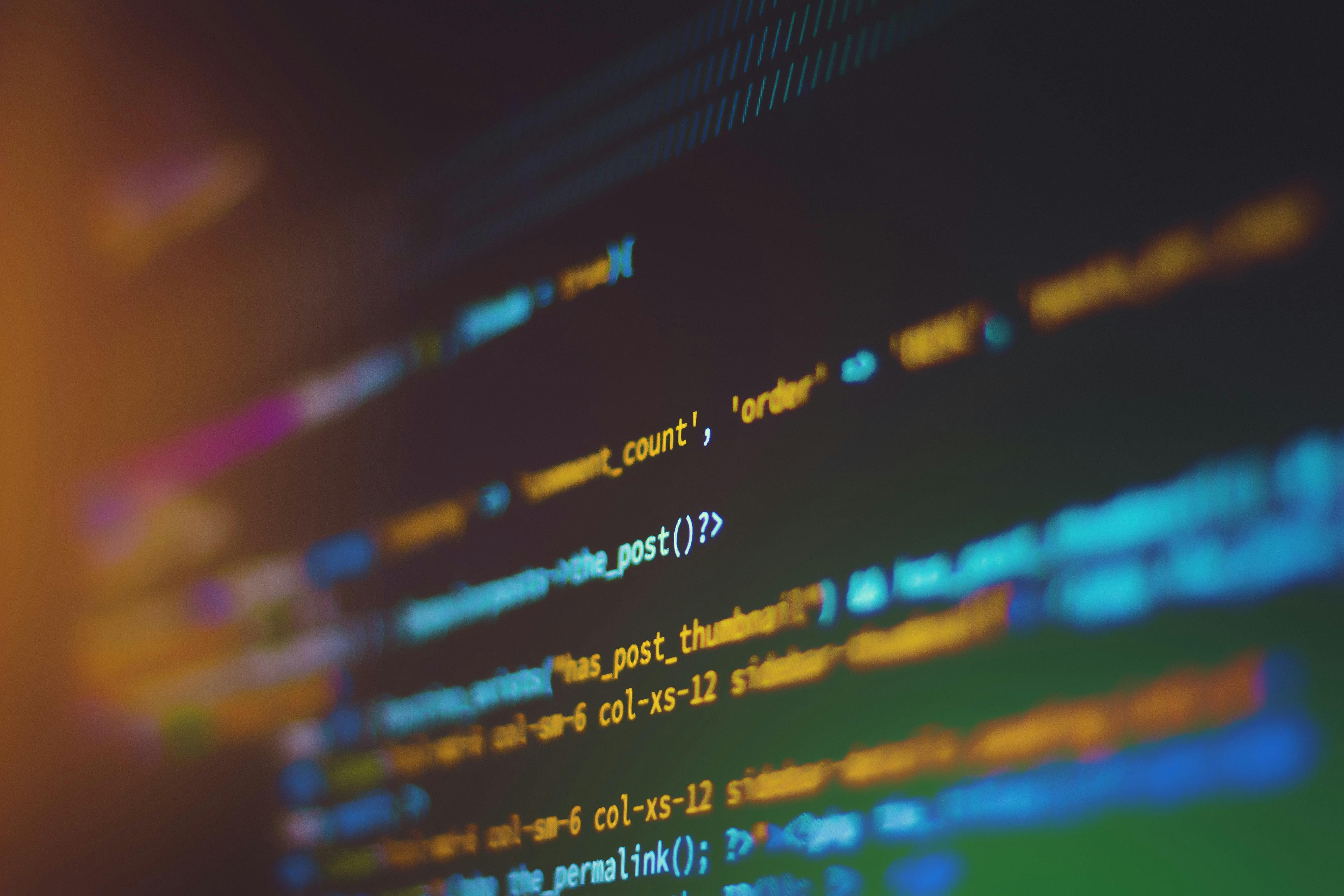 Photo Credits: Shahadat Rahman
Targeted ransomware is another significant cybersecurity development we cannot help but include in our top five. The daily operations of many sectors, particularly those in industrialized countries, are significantly dependent on specialized software. These ransomware attacks have more specific targets, such as the Wanna Cry attack on National Health Service hospitals in England and Scotland that compromised over 70,000 medical devices. Even though ransomware typically threatens to make the victim's data public unless a ransom is paid, it can also damage big businesses or entire countries.
Without a doubt, organizations will need to increase their security measures even more due to the growth of cyberattacks happening in the most diverse industries. In addition, given that infrastructure security now constitutes a sizable portion of practically every firm, it would be wise to initiate these procedures sooner than later.
Are you ready to embrace the future of cybersecurity?
Contact account manager
No ads or subscriptions