3 min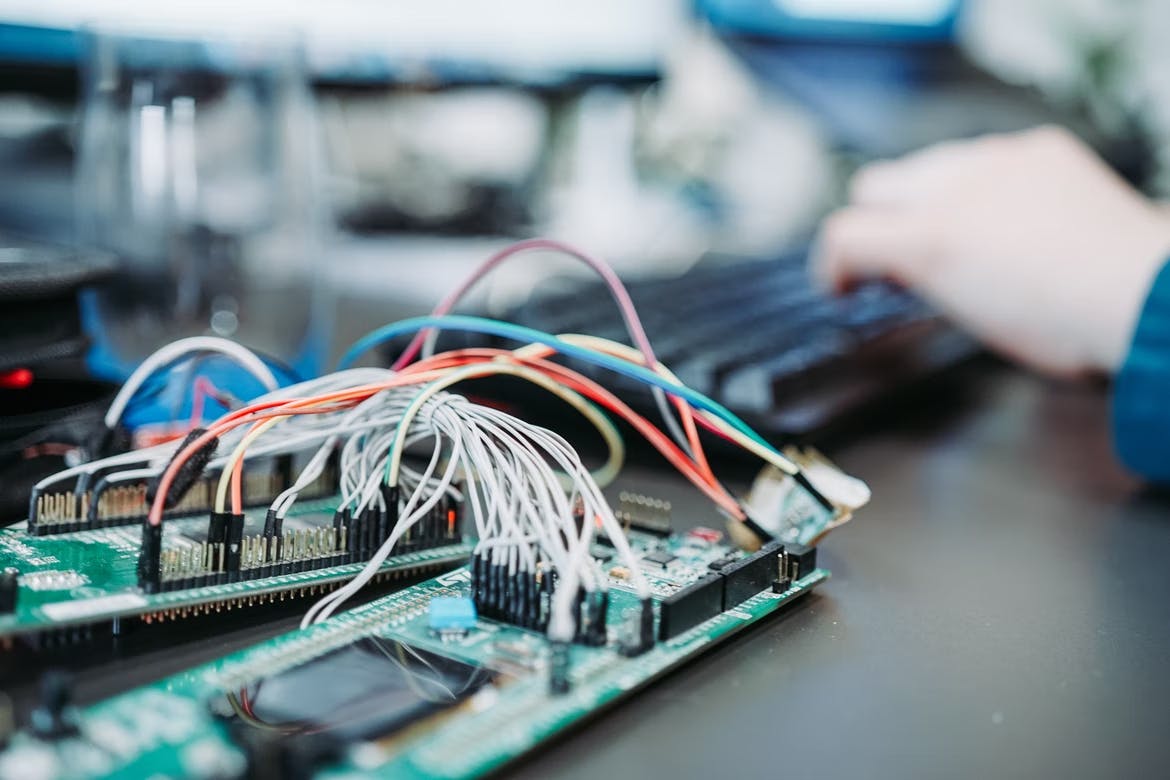 Photo Credits: by Zan
The IIoT is changing the industrial scene, allowing the original equipment manufacturers to accomplish new sources of revenue and offer data-driven services. In addition, building any IIoT infrastructure necessary for a digital transformation can be a considerable challenge, given the technical complexities and logistical difficulties. Besides, while there may be no shortage of IoT solutions in the market, choosing the right IoT partner for your IIoT project can sometimes be challenging. Sometimes, it's almost impossible to find an IoT partner that offers the desired complete solution that covers every critical link in the IoT value chain: embedded software, IoT devices, cellular connectivity, and cloud services, to name a few. Dues to these limitations, how can you make the right decision?
1. Hardware Rapid Prototyping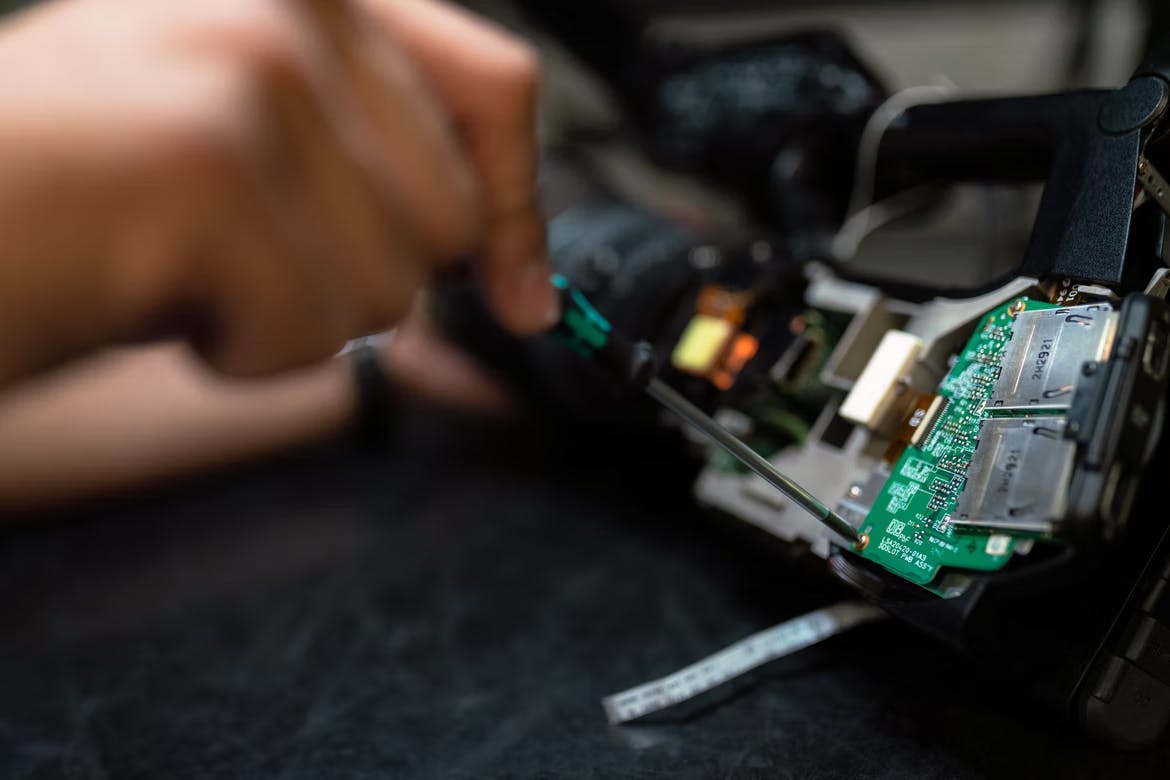 Photo Credits: by ThisisEngineering RAEng
In the IIoT world, the challenge of IoT hardware design lies in the bewildering array of use case requirements. Take temperature sensors as a simple example. Depending on criteria like accuracy, temperature range, response time, and stability, hundreds of available sensors could be available. Most likely, there won't be an out-of-the-box wireless sensor that fully meets your or your client's specific needs. And that's where IoT rapid prototyping comes in.
With rapid prototyping, companies can ratify the technical and business viability of their IIoT solution in a cost-effective and agile fashion, which lays the cornerstone for a successful roll-out. Hardware prototyping standards like mikroBUS, a standard connection system that allows you to build a customized IoT device prototype in a few hours and efficiently plug multiple modules into the same socket. It will enable you to create a customized IoT device prototype in a few hours and with few resources. From a broad portfolio of ready-to-use, compatible sensors, interfaces, wireless modules, compilers, and development boards, you can create the optimal hardware mix-and-match that caters to your industrial use case.
2. Retrofit Wireless Connectivity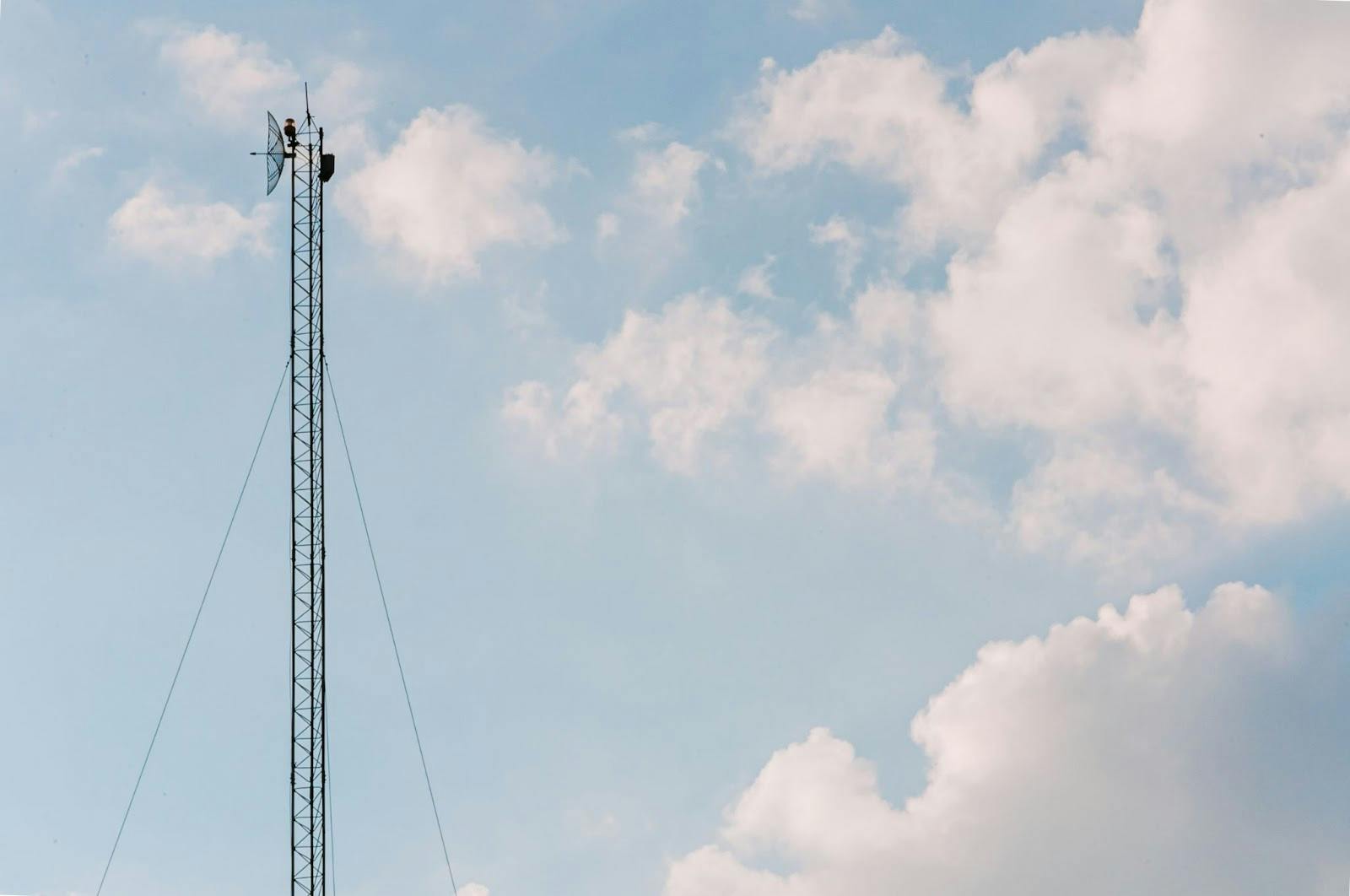 Photo Credits: by Nima Mot
A standard factory operates with legacy industrial systems that are nowhere near connected. While these systems employ several proprietary communication protocols for automation, data is held within discrete control loops, creating numerous data repositories on the factory floor. The lack of interoperability among any of these protocols further prevents implementing a factory-wide effective monitoring and control network.
Emerging the "recycle" of wireless connectivity is critical to an industrial IoT architecture. It helps manufacturers to connect and acquire data from their legacy assets and systems in a simple, cost-effectively way, meaning without costly production downtime and invasive hardware changes. In an integration platform, operational data can be obtained from controllers through wired-based serial and other industrial protocols, then forwarded to a remote control center using long-range wireless connectivity.
3. Software-Defined Radio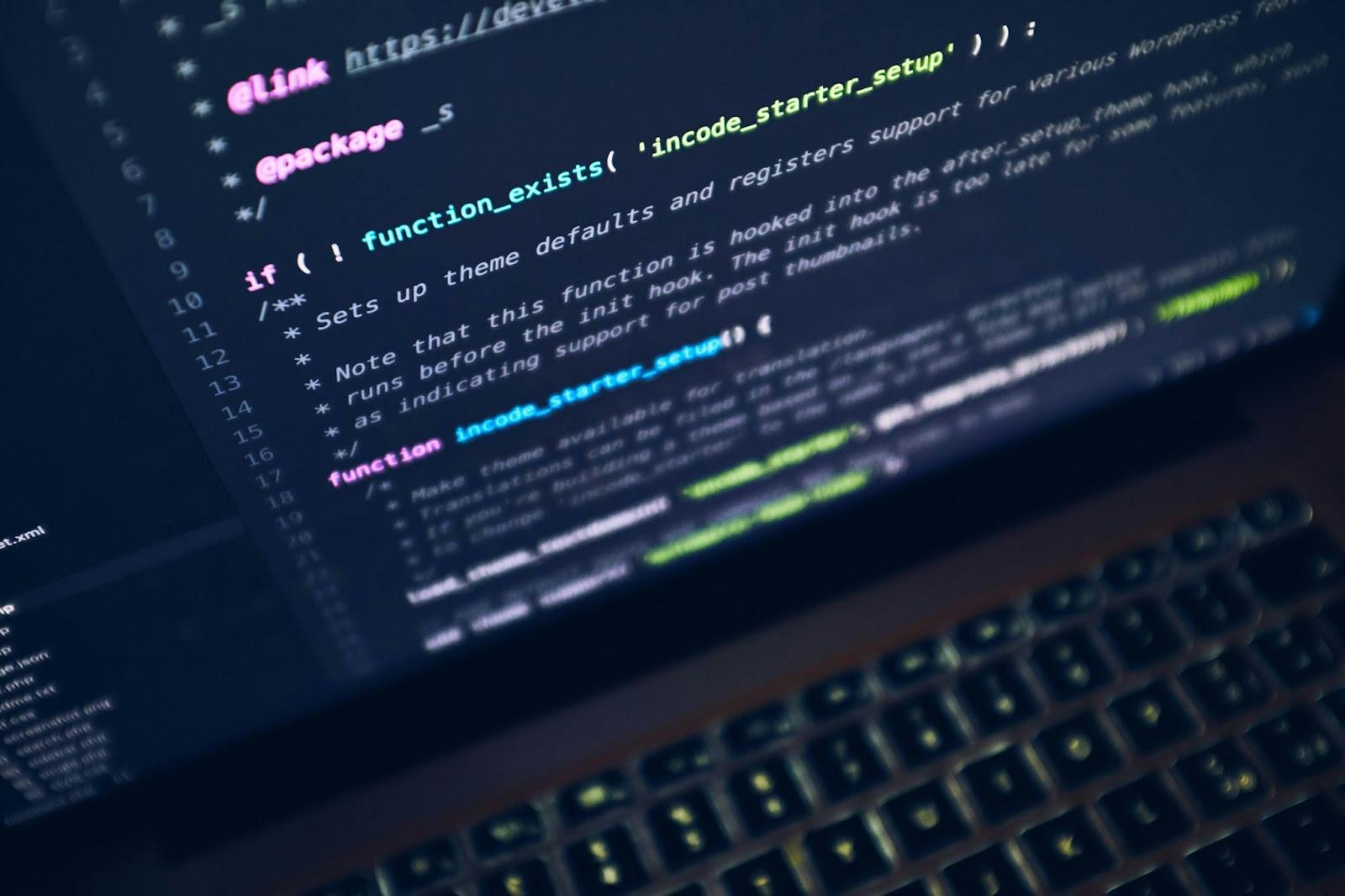 Photo Credits: by Luca Bravo
Many industrial facilities today have implemented wireless networks to a certain extent and look to deploy new types of connectivity to tap into other high-value use cases. As no wireless solution is use-case agnostic, a typical IIoT architecture will likely incorporate multiple radio protocols and standards. Thus, creating an efficient and backward-compatible IIoT architecture that can accommodate the co-existence of different wireless technologies is critical, which is why software-defined radio is gaining power.
SDR refers to a radio communication method where most signal processing is done using software instead of the usual traditional hardware-driven approach. IoT gateways leveraging SDR can incorporate and decode different protocols concurrently to reduce infrastructure cost and complexity. Moreover, adjustments or additions of new wireless solutions to the architecture can be complete with simple software updates. This allows companies to dynamically adapt to future operational and technological changes while supporting legacy wireless devices in the field.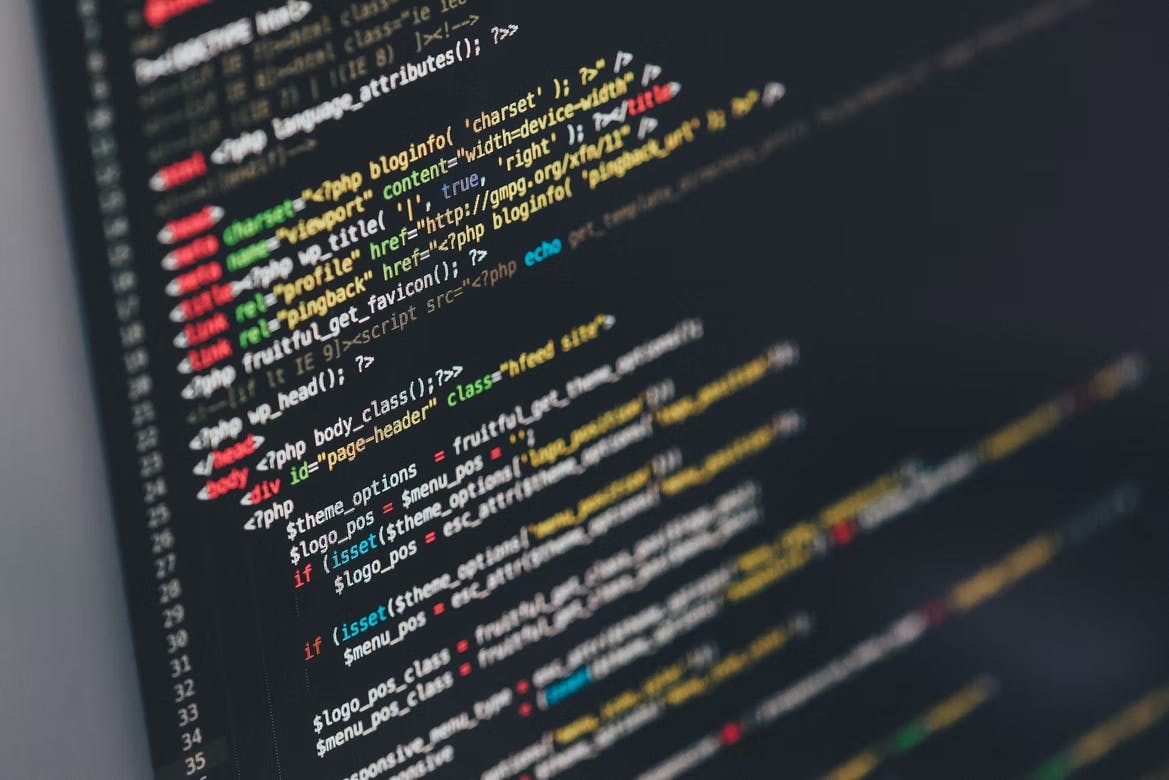 Photo Credits: Ilya Pavlov
To conclude, there are other excellent practices for Industrial IoT that we didn't mention, like portable and container-based IIoT platform design. Usually, in this context, an IIoT platform, typically a device management platform, that comes with a portable, container-based design renders industrial users complete adaptability in choosing their preferred backend environment. Summing up what this practice consists of depends on security, reliability, data ownership, and costs.
Of course, our chosen top three are just some of the numerous best practices that exist out there. But resuming our explanations is that the industrial IoT architecture comprises various elements from sensors, accordance, and entrance to device management and application podium. Mobilizing these different moving parts might seem to deter, and the industrial applications entangle only requirements and objections that must be addressed cordially.
Contact account manager
No ads or subscriptions