4 min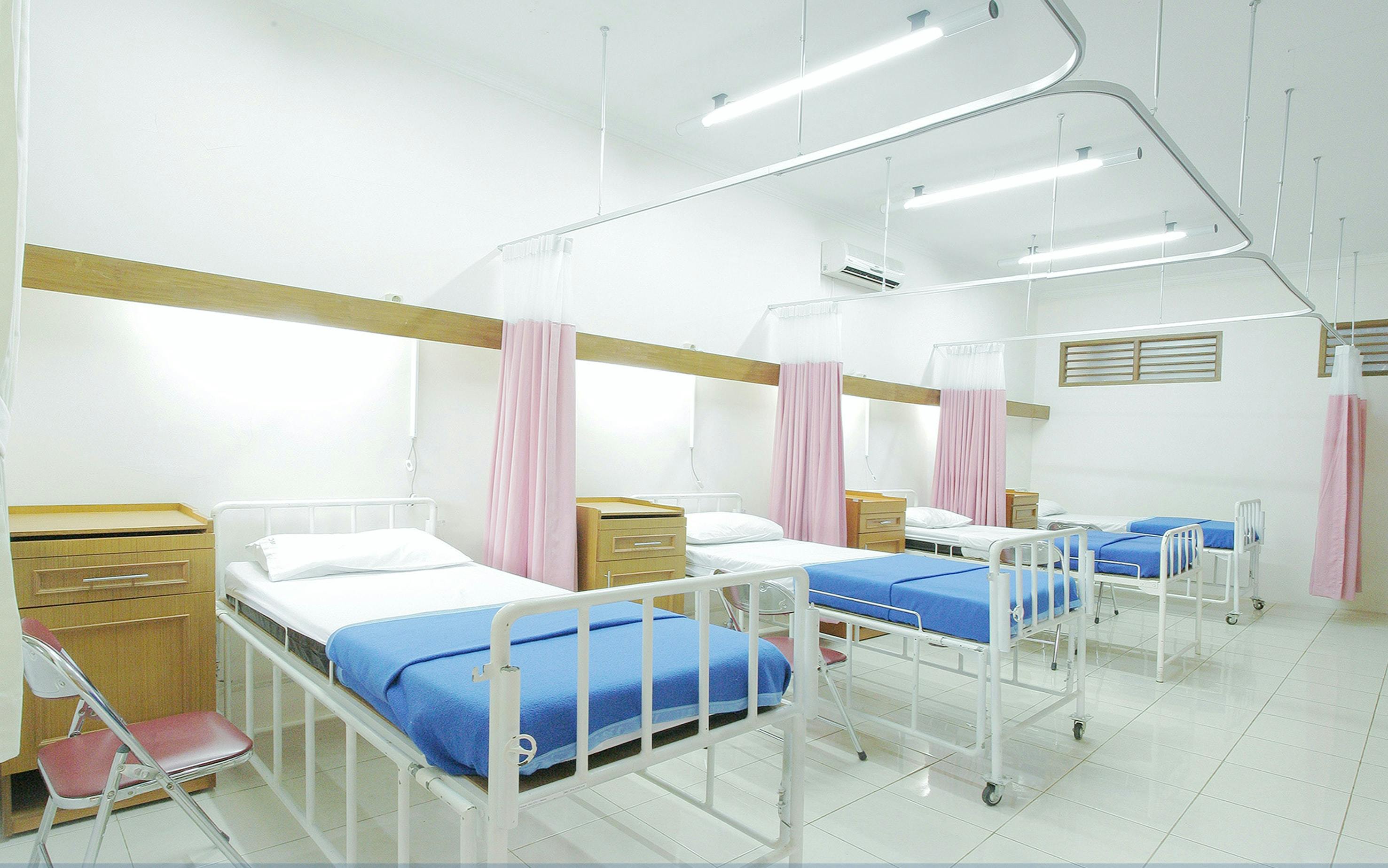 Photo credits: By Adhy Savala
In the last few years, intelligent buildings have risen in popularity across various settings, and the healthcare industry is no exception. In this case, patient room monitoring and managing the hospital environment can significantly impact patients' overall health during their stay, providing a more comfortable experience. Let's learn how!
Why does humidity matter?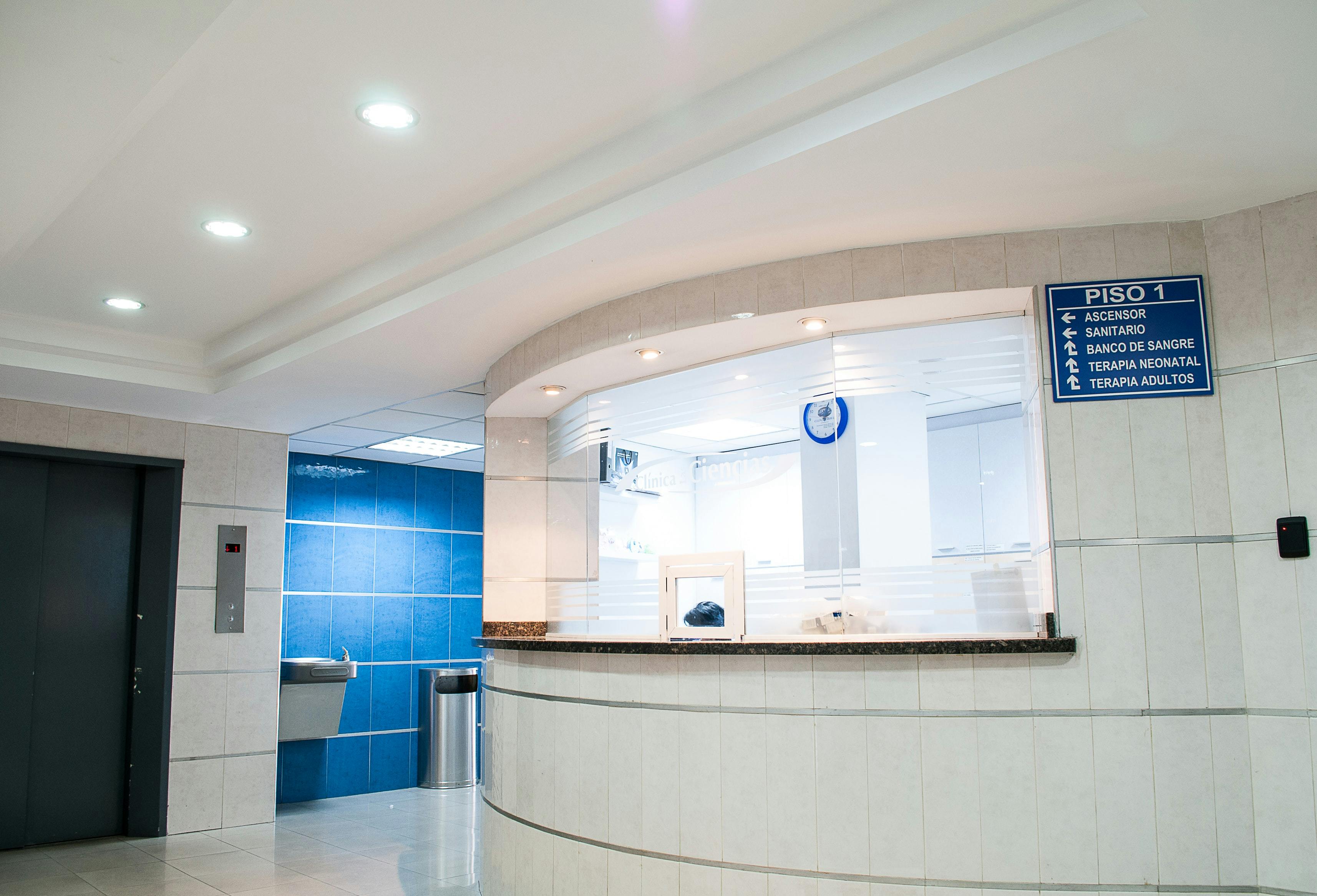 Photo credits: Martha Dominguez de Gouveia
Humidity is one parameter that significantly impacts the spread of infectious diseases. According to research, low temperatures and relative humidity can cause COVID-19 to spread more quickly. Moreover, according to the United States Environmental Protection Agency, healthy indoor humidity should be between 30% and 50%. If or above 40% indoor humidity, the influenza virus has a much lower likelihood of spreading when aerosolized.
Controlling humidity in a healthcare space can prove tricky. After all, it is always hard to create a healthier environment in any industry, especially healthcare, right? Wrong. Nowadays, with IoT technology so advanced, there are no more excuses.
According to some studies, if space or room gets an extremely low relative humidity - below 20% - the patients and visitors may more easily transmit germs. While spreading through the environment, those germs can lead to outbreaks of diseases that could cause devastation to many of the patients under medical care. Moreover, if humidity reaches high levels, there is also the risk of mold growth in the environment.
Mold can cause a host of problems. For example, some patients can have mold allergies, meaning that an environment with optimal conditions for decay could set off respiratory distress. Even those who don't have severe mold allergies may experience various respiratory problems when exposed to some types of mold, including sneezing, fever, shortness of breath, and increased risk of developing asthma or asthmatic symptoms, especially in children, among other symptoms. 
That's why keeping the proper humidity temperature balance in check is essential. It probably does not eliminate the risk of spreading infectious diseases, but it can lower it significantly, which can help keep the patients safer in a prosperous and healthy environment.
Indoor Air Quality Standards and Tracking Contaminants in the Air
Photo credits: By Thirdman
In the last years, and essentially because of the COVID-19 pandemic, the air quality standards have become more critical than ever before. For example, some countries have implemented measures that demand improved indoor air quality in workplace environments. 
As many studies by some important references note, indoor air quality can impact overall worker health and comfort in any ambiance; after all, poor indoor air quality can cause a variety of symptoms: headaches, fatigue, concentration difficulties, irritation in the eyes, nose, throat, lungs, among many other symptoms. 
These standards become even more critical in patient care environments. By looking at the bars in some countries, hospitals and patient care facilities can finally offer better patient care. Such benefits include monitoring the dangers of contaminants in the air, including pollutants created by cooling towers and vents. In inpatient care settings, monitoring those contaminants can make it easier to ensure positive patient outcomes. In some hospitals and businesses, this may need to move the sources of those contaminants or add additional ventilation to reduce the impact on the indoor air quality. 
Controlling Microbial Contamination and Monitoring the Hight Temperatures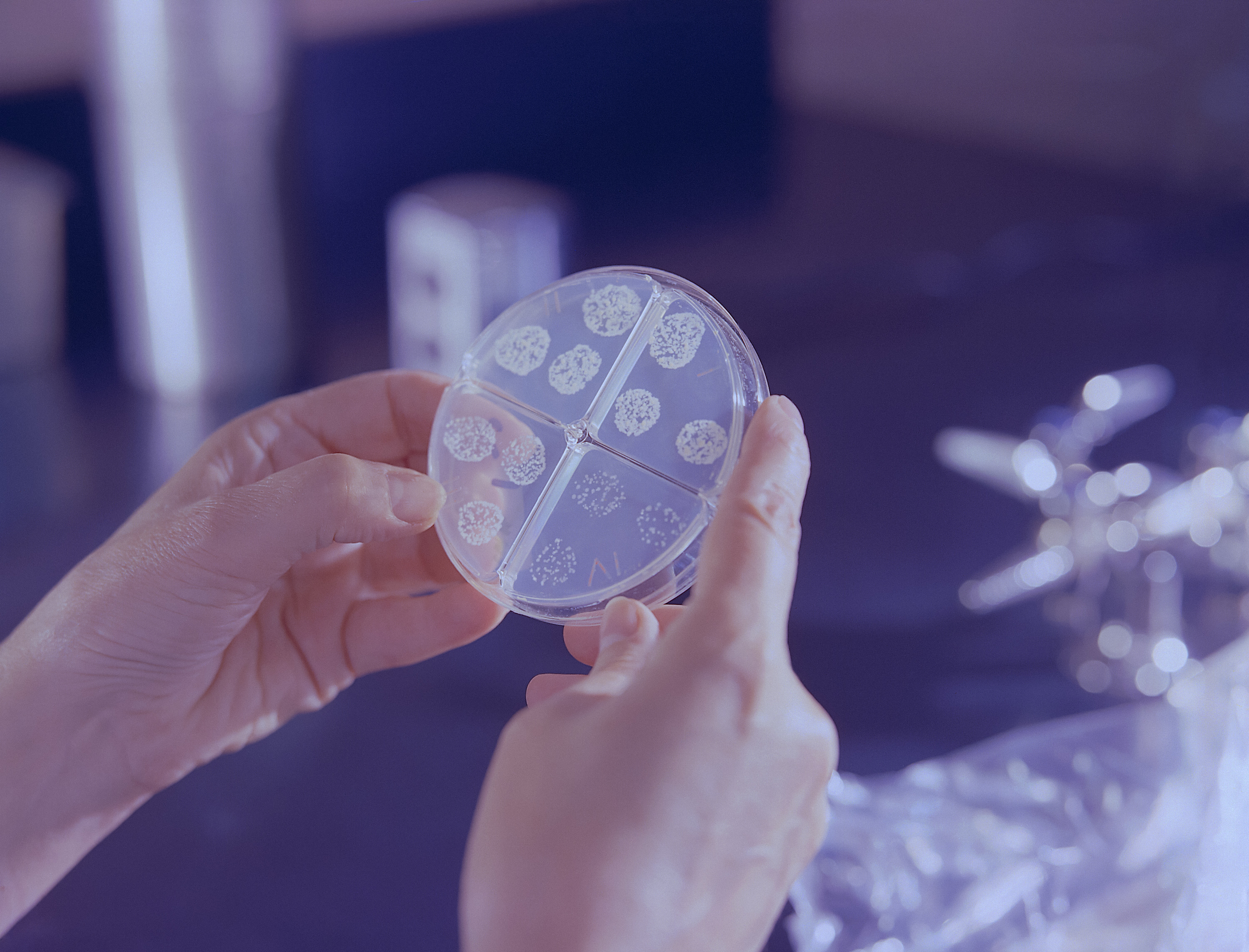 Photo credits: By CDC
Controlling the potential for microbial contamination is critical in every environment, but in hospitals and other patient care facilities is vital.
Since viruses can transmit quickly through those environments and result in many illnesses for patients with pre-existing conditions or other challenges due to decreased immunity or an over-stretched immune system, it can worsen the patient's health.
Additionally, exposure to excess heat or humid environments can negatively impact overall patient outcomes, especially if they already have a fever, particularly patients who have experienced severe trauma. Besides, patients in too-hot rooms may suffer from increased irritability and loss of concentration and poorer outcomes related to their overall health.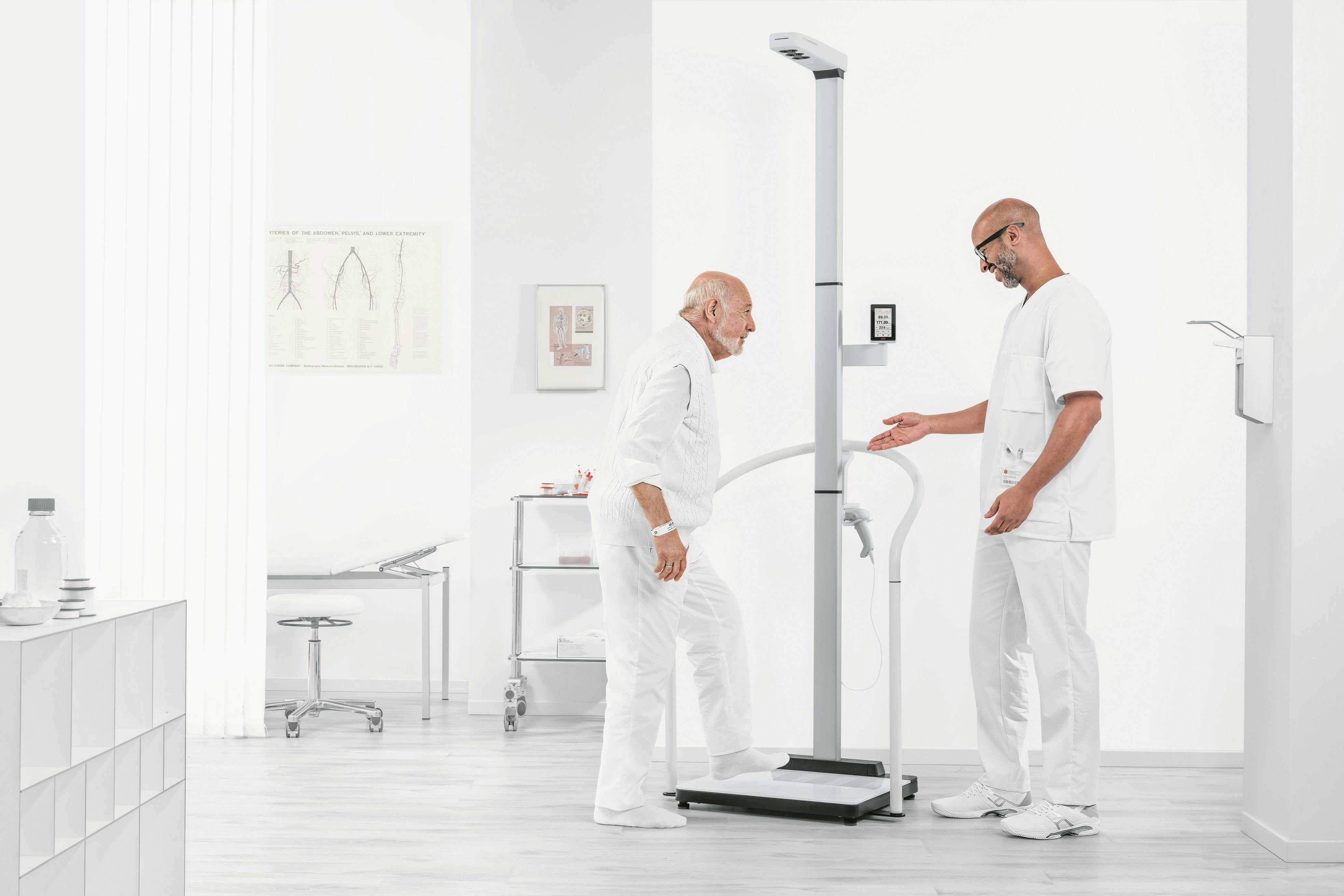 Photo credits: By Johny Georgiadis
In conclusion, indoor air quality is not anymore a buzzword term. What used to be slow is now becoming rapidly aware of the potential problems of insufficient indoor air quality. Maintaining the air quality and providing a healthier environment has increased in businesses across various industries. In healthcare, particularly, indoor air quality has become more critical.
Through high-quality sensors, a patient's room monitoring captures everything happening in the air within the room, meaning all the things we can't see with a naked eye. Ultimately, all that information is stored and transmitted via a secure cloud. You can also track changes to indoor air quality and make alterations as needed, in real-time, for the best possible patient outcomes. With suitable sensors is possible to monitor carbon monoxide, potential contaminants in the air, humidity, and a variety of factors, all of which can significantly impact the ability to care correctly for patients. If you fail to address those problems, they could increase patient challenges throughout the facility.
Emitu Platform for Medical Environmental Monitoring
Our platform provides the information you need to optimize the patient room monitoring and the rest of the clinical or hospital environment. You can monitor indoor humidity, temperature levels, and air quality. Track the changes in all of these parameters over time, and make the changes you consider needed to help keep your patients safer, more comfortable, and healthier on a room-by-room basis.
Our platform will help you achieve your goals, starting today!
Contact account manager
No ads or subscriptions