4 min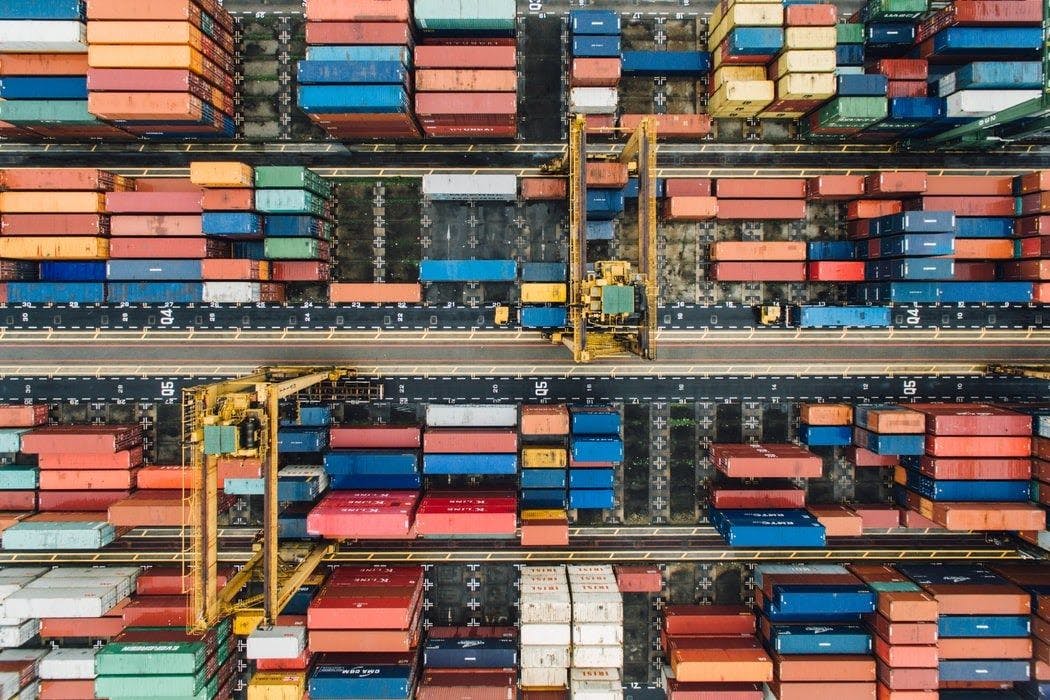 Context
The term "cold chain" refers to the supply chain for materials that could be compromised or irreparably damaged if the temperature at which they are stored is not kept within defined limits.  Many food items, chemicals, and pharmaceuticals require tightly controlled "cold chain" logistics. To ensure that the cold chain is maintained without interruption, it is necessary to develop a tracking system that is as comprehensive, automated, and error-free as possible while guaranteeing the required temperatures are met at all times.  In addition millions of dollars are lost every dear due to temperature excursions, according to AIRLINES - IATA, about 25% of vaccines arrive damaged at their destination due to temperature control systems' problems. And 20% of temperature-sensitive biopharmaceutical products, including plasma, are damaged during cold chain transport.

The Cold Chain Asset Tracking solution is developed to address all these challenges. The solution consists of tracking products and materials from production to the end-user at every journey's stage, enabling the stakeholders to know the location of the asset at any time. The simplest way for tracking is to apply a datalogger at the production site that will monitor the temperature as it moves from one point/chain to another.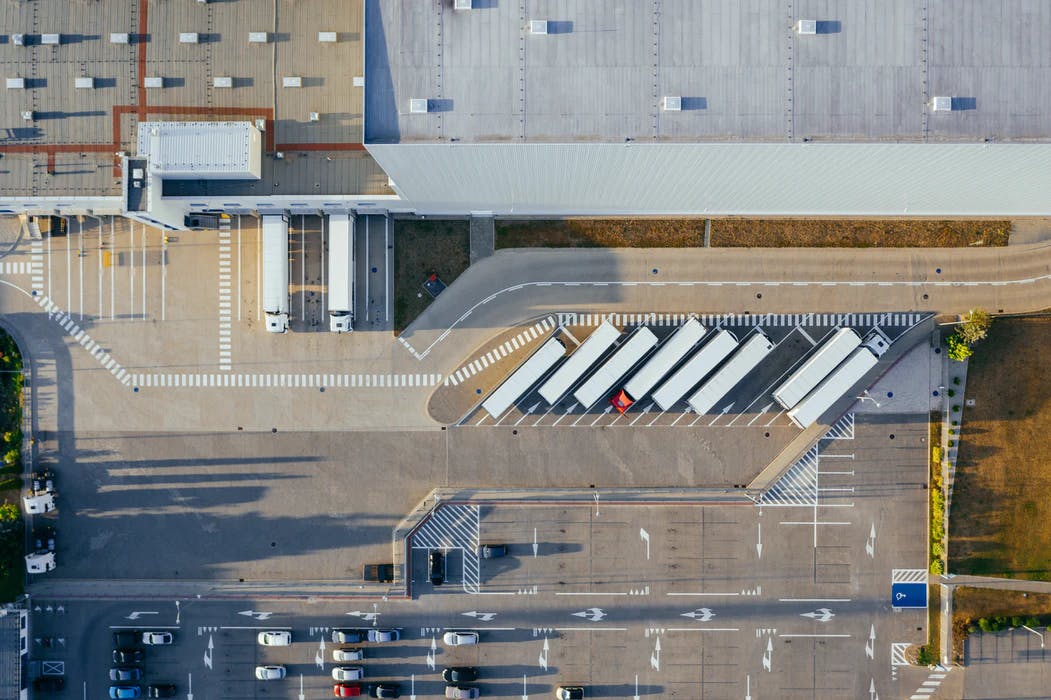 Photo Credits: Unsplash
Challenge
The recent pandemic - COVID19 - has shed light on all of the cold chain issues, mainly due to the subsequent race against time to develop and deliver vaccines on time. Some of these vaccines, especially Pfizer's, are highly sensitive to temperature variations, in which ultra low-temperature storage is required, with temperature maintained at -70°C or below. With legacy systems such as data loggers, pharmaceutical companies only know the occurrence of a temperature excursion after the data logger is plugged into a computer at the destination site and a technician manually reviews the data.
Unfortunately, when the COVID-19 vaccine distribution started in late 2020, the reliance on legacy systems led to the loss of that precious cargo when the cold chain failed at some point in the logistic process.
Solution
With IoT, pharmaceutical and logistics companies can have real-time alerts of any temperature excursion, allowing them to act quickly and avoid inventory loss. These steps and movements are recorded in a centralized tracking database for further analysis and query. Besides, these logistics are handled by sensors, microcontrollers, and other components of IoT technology to ensure the safe handling of cold assets across all the supply chains.

The evolution of IoT and electronic technology has led to the development of innovative low-power electronic devices for tracking assets, such as temperature, humidity, shock/vibration, contaminants sensors, and GPS locators. Further, the wireless communication modules are Bluetooth, Wi-Fi, and more specialized IoT protocols. The main requirement is a very low power device, so low that it can be battery-powered for weeks, months, or even longer. This device needs to measure temperature periodically and record it on a data log as a baseline.

But what is a data logger?
They are devices capable of recording and keeping the information generated from the sensors related to the tracking process. Most data loggers used in asset tracking applications have low power consumption; therefore, they can be battery-powered. Moreover, these devices include a sensor to acquire the data to be logged, a processor, non-volatile memory for data storage, and a real-time clock to monitor the assets. They are common in cold chain tracking systems because they avoid resorting to frequent connections (typically via low-power IoT protocols).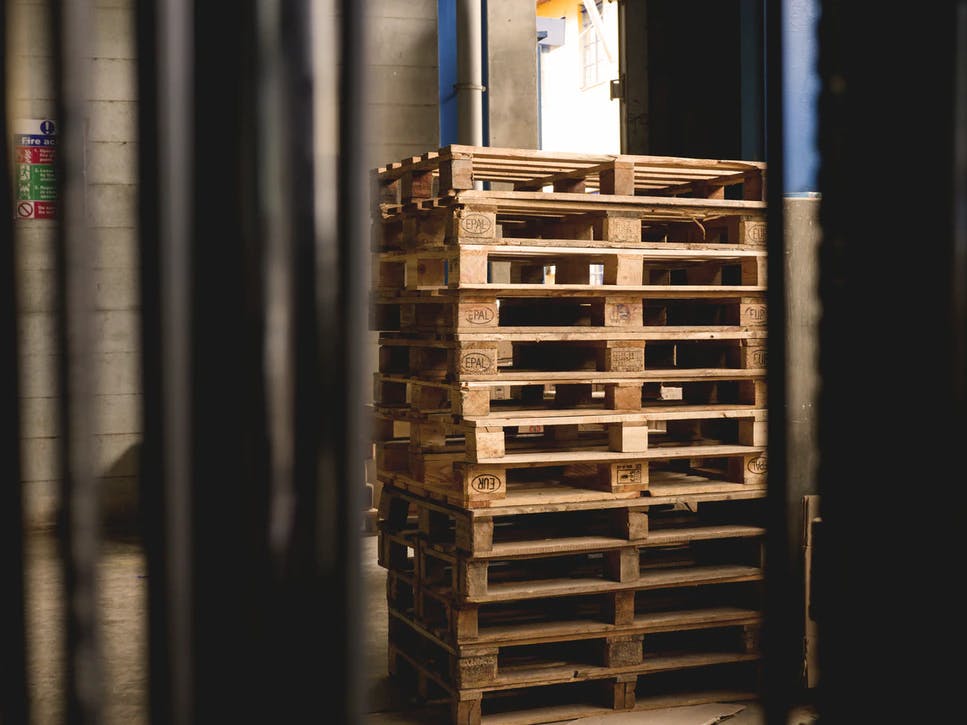 Photo Credits: Unsplash
In addition, pallets, conveyors, and robotics all have sensors and technology embedded into the assets themselves, which help those in the cold chain gain a firm grasp of the product's status. But, the concept is more complicated than simply tracking a pallet. In the cold chain, it is more common to see a higher number of assets in the warehouse and the environmental factors that come with keeping temperature-sensitive food-safe, which complicate matters more.
Therefore, more equipment and system integration is needed to have more visibility over the assets. These complex systems need to be designed and crammed into a smaller footprint to limit energy consumption on climate-controlled and decrease implementation costs, making matters even more challenging.
The constraints that the temperature factor presses upon smart assets and the intrinsic nature of connecting these devices for a seamless operation can also be daunting. However, it is not all cost and pain, and there are natural and apparent benefits to investment in intelligent logistics.
Opportunities
In conclusion, the future of the cold chain is brighter than ever, and that intelligence only increases as more and more standards are set and practiced. That is why more companies are adopting smart technologies. The challenges of IoT-enabled equipment in cold warehouses have only lessened and will continue to decrease as more solutions are introduced. After all, the benefits can be more visibility over assets, less wasted goods, and a high return on investment.
So, the question is: "How can we take advantage of the latest IoT technologies to improve and enhance the operation of the cold-chain system and make it smarter?
Contact account manager
No ads or subscriptions