4 min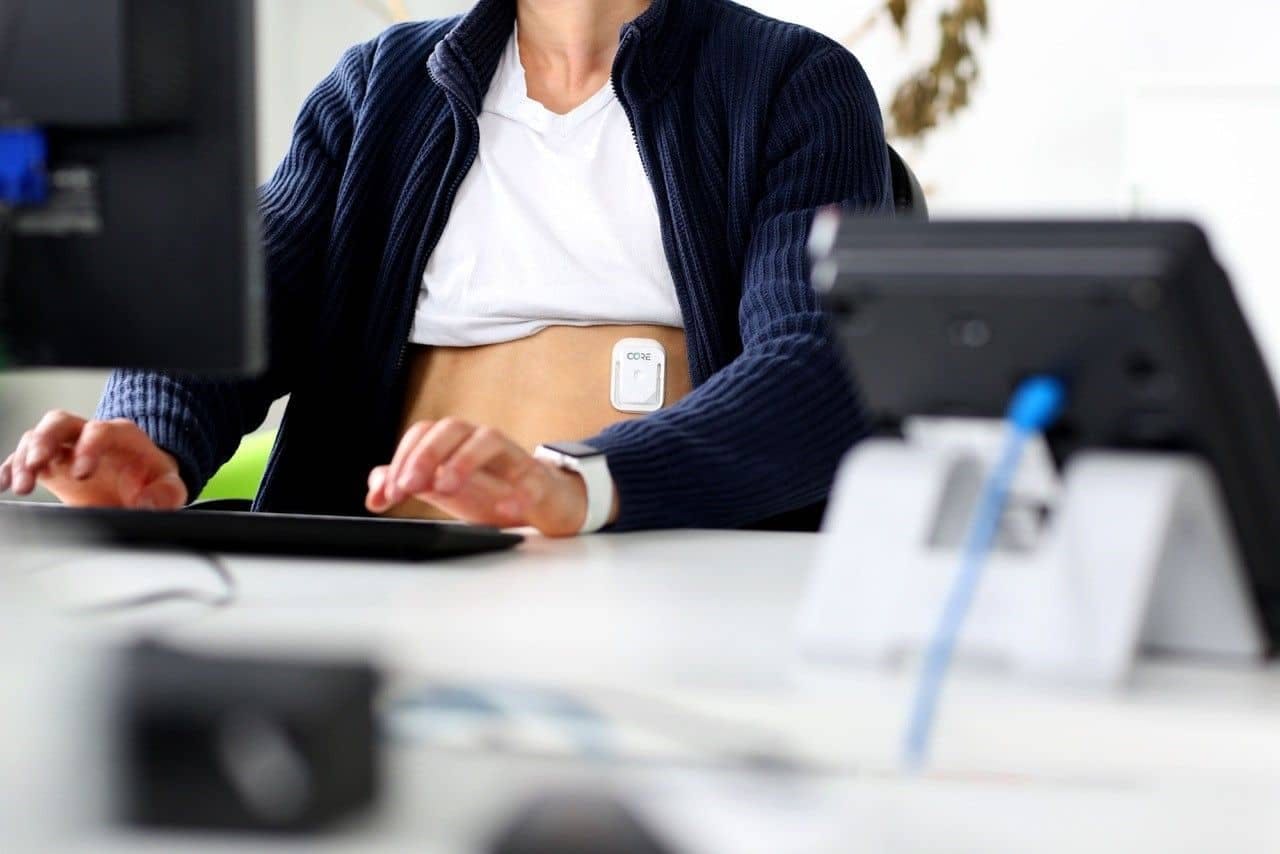 What is the current challenge of measuring and monitoring real-time core body temperature patients? Can the traditional random-based temperature measurement help the caregivers safeguard the patients?
Due to the current pandemic, the number of affected persons is rising every day, so the workload on medical staff increases on a daily basis. One of the most common symptoms of the coronavirus is fever, or a high temperature of 37,8 C or greater, which requires monitoring. Since hospitals and medical centers of countries worldwide are loaded with patients with COVID-19, constant core body temperature monitoring of patient temperature is becoming a burden for healthcare professionals, which could lead to an unintentional or accidental error. For this reason, a solution is required to assist healthcare professionals in monitoring efficiently patients core body temperature in a cost-effective and fast manner.
Emitu Internet of Things (IoT) platform could be the solution. Emitu IoT platform has been designed to monitor and predict effectively core body temperature and notifies caretakers if any discrepancy occurs.
For decades, core body temperature monitoring has been of importance in medical science because many diseases require reliable and controlled patient body temperature monitoring. Trust-worthy core body temperature monitoring is time-consuming and requires additional human and financial resources. Despite the effectiveness and the dedication of medical professionals, the lack of resources often leads to human mistakes. To prevent such a situation, this is where technology comes in to help caregivers. IoT solutions have helped create multiple solutions for this industry, and Emitu is proud to present its latest real-time IoT solution with CORE high-accuracy sensors!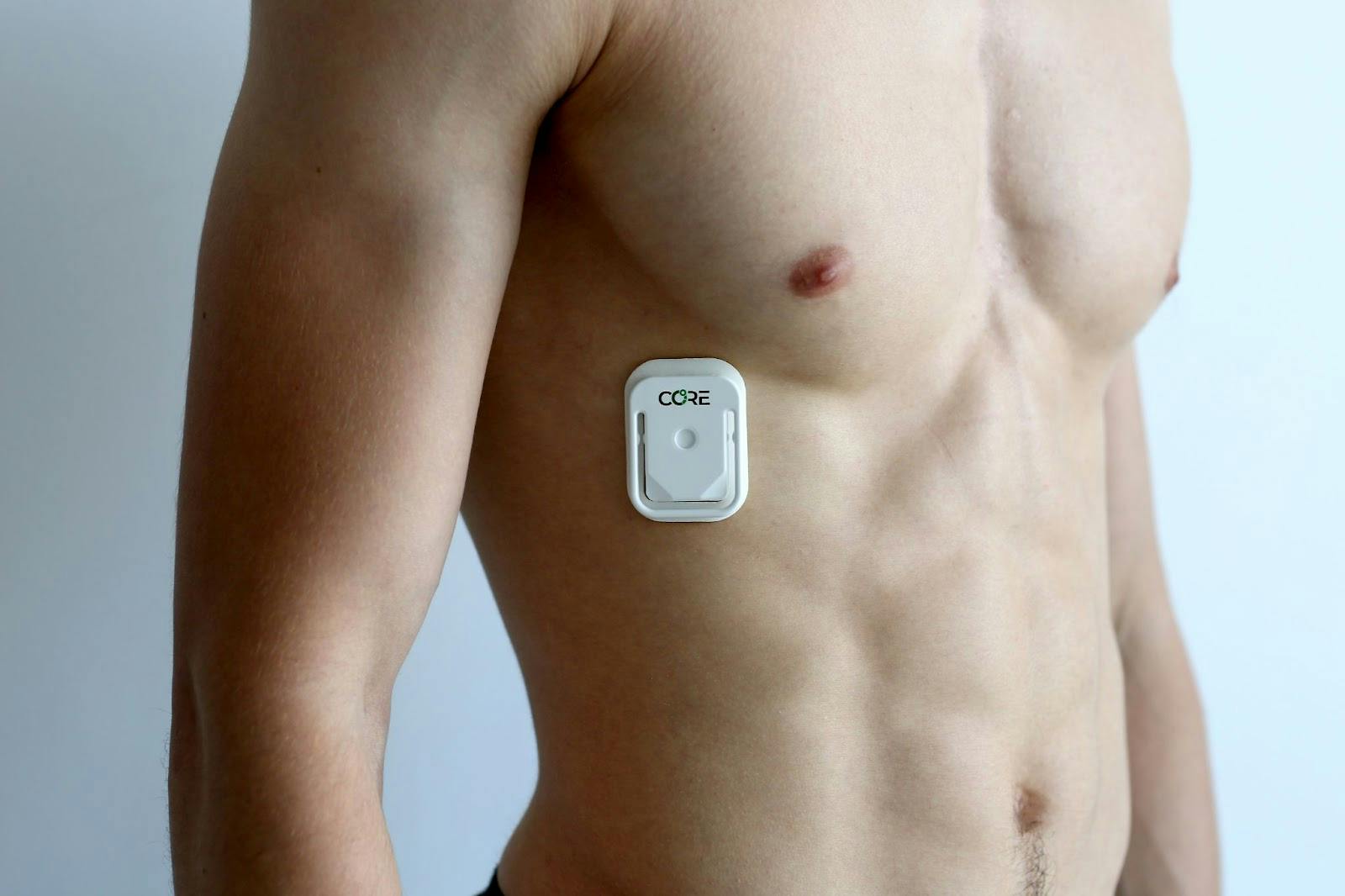 Photo Credits: greenTEG
So, how can Emitu real-time core body temperature monitoring solution help your medical center?
When a patient's temperature abnormally deviates, Emitu core body temperature monitoring solution will alert the person in charge to check on the patient.
This innovative platform will allow the caretaker to be informed early on through the repeated pattern of temperature monitoring of individuals and thus prevent future potential events from occurring. Emitu IoT core body temperature monitoring solution can be used in several use cases such as worker safety, hospital patient, elderly care, home monitoring, and even industrial applications.
Let's see how this solution works!
The solution consists of a wearable device that connects to a platform. The wearable device's real-time monitoring of body temperature alerts the platform and the person monitoring the patient. The alert is triggered when the body temperature exceeds the defined threshold temperature. The real-time warning (notifications) and stored data analysis alert the person monitoring and updating the patient's temperature pattern in the vicinity or in the distance.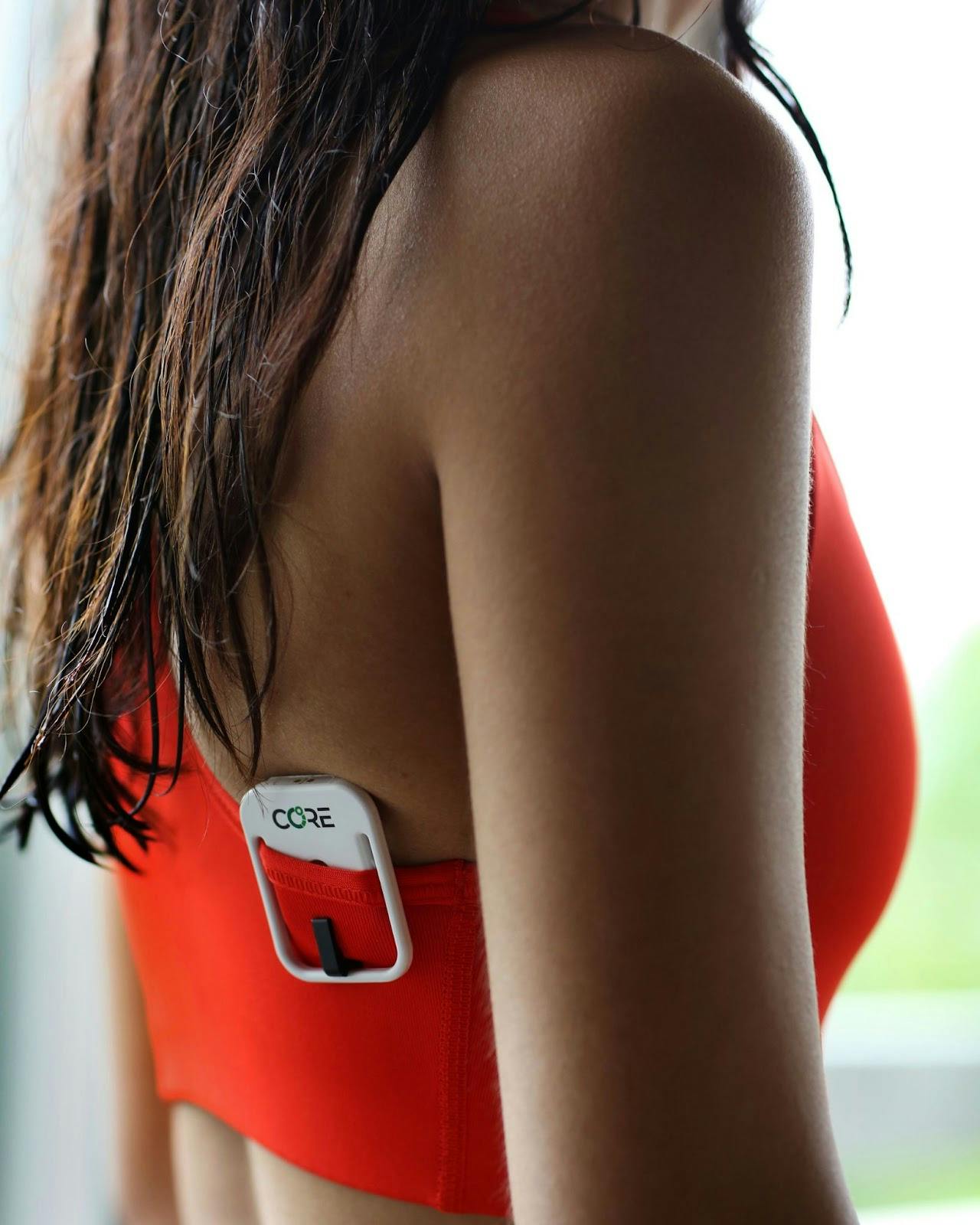 Photo Credits: greenTEG
Our solution does this in 3 steps:
First, the CORE body temperature sensor (pictured above) gets the data temperature and sends the information to our gateway.
Secondly, the getaway sends the information to our secure cloud.
Thirdly, the person monitoring the patient is notified and receives a complete report in our user-friendly platform accessible via smartphone and desktop.
We are aware that sometimes there are challenges in monitoring core body temperature during a patient sleep or night shifts resulting in no temperature recording. Therefore, IoT solutions can play a critical role in real-time corebody temperature measurement and therefore, help medical staff in focusing their time and energy on more critical tasks. In short, a wearable device is quite a practical tool for thermal body measurement.
One can assume that until recently, we could only measure core body temperature continuously using invasive methods like thermometers, probes, and electronic pills. With the evolution of IoT, a Swiss company called greenTEG developed the first wearable device that continuously and accurately measures core body temperature on the go.
Emitu has partnered with greenTEG to bring state-of-the-art IoT temperature monitoring solutions to the market.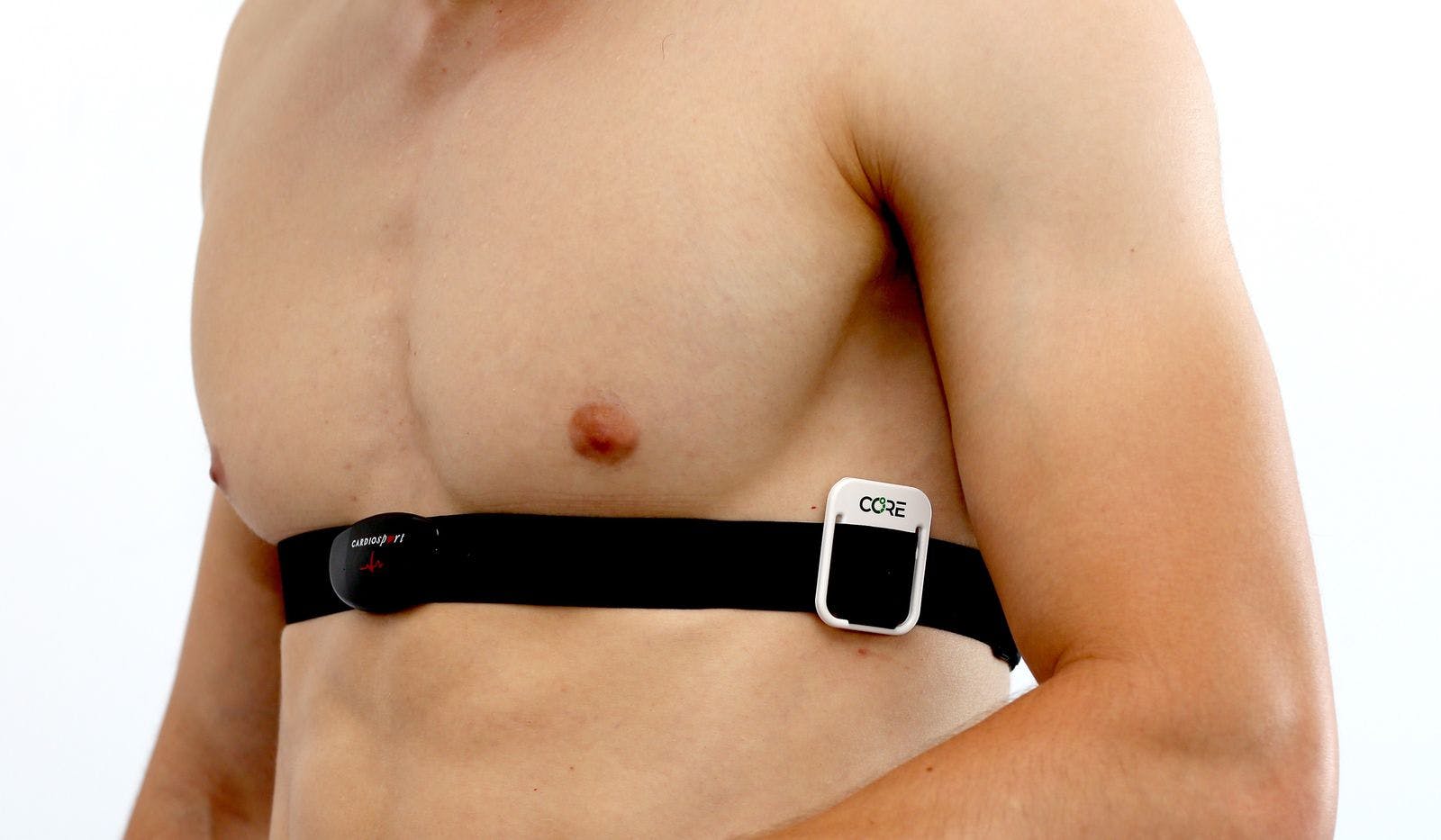 Photo Credits: greenTEG
Our CEO and Founder, Nuno Gonçalves, explains more:
"greenTEG AG is the leader in core body temperature monitoring, developing the world's first core body temperature sensor for continuous and non-invasive measurement. With the COVID-19 pandemic, health has become an even more critical issue for individuals and organizations. We partnered with greenTEG to provide an easy-to-use solution using the high-accuracy CORE sensors to help maintain people safe."
There are several advantages of our platform, including:
In case of temperature deviation
Receive real-time alerts by SMS
Receive real-time alerts by email
Receive real-time alerts in your desired platform/eco-system through API integration
Powerful rules engine
To be defined by your organization and the person in charge
Set your own alert rules by defining temperature thresholds, period of time, custom actions, etc.
Get customizable reports
To increase the productivity of your staff
To comply with your organization's standards
To receive automatic reports
Technical benefits
Have a centralized management platform
Store multiple workers and patients on a single platform
Accessible 24/7 from a Smartphone, tablet, or personal computer
Increased security and safe data by our state-of-the-art encryption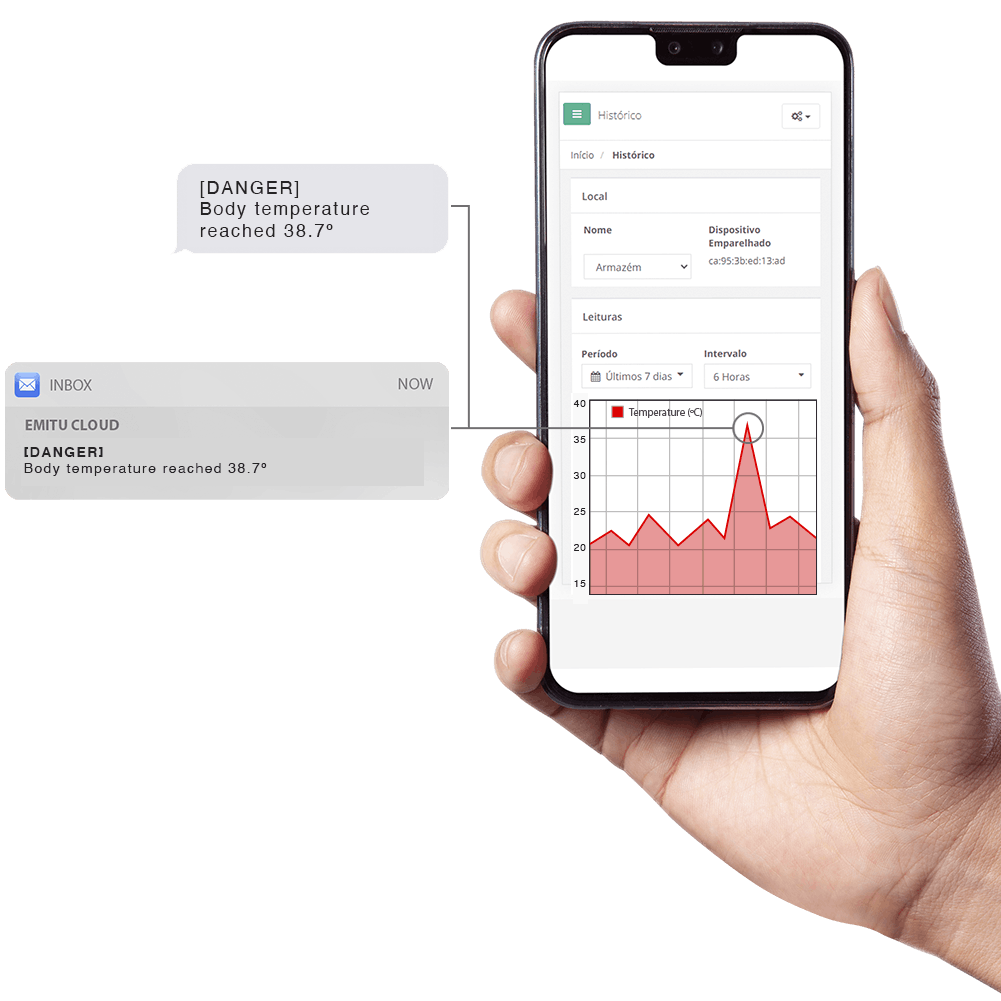 Photo Credits: Emitu
Emitu and greenTEG have combined their strengths to offer you the next-generation IoT solution for core body temperature monitoring. CORE body temperature solution is also used by professional athletes in various sports to monitor body temperature while doing intensive exercises. The coach and medical doctor can employ Emitu software to view and analyze simultaneously team performance on a single platform.
Let's talk about how we can help you achieve your goals with our best-of-breed technological solution. Check out the complete features of our solution here!
Contact account manager
No ads or subscriptions