Preventing Costly
Production Disruptions
at Amorim Cork Composites
A Global Cork Industry World Leader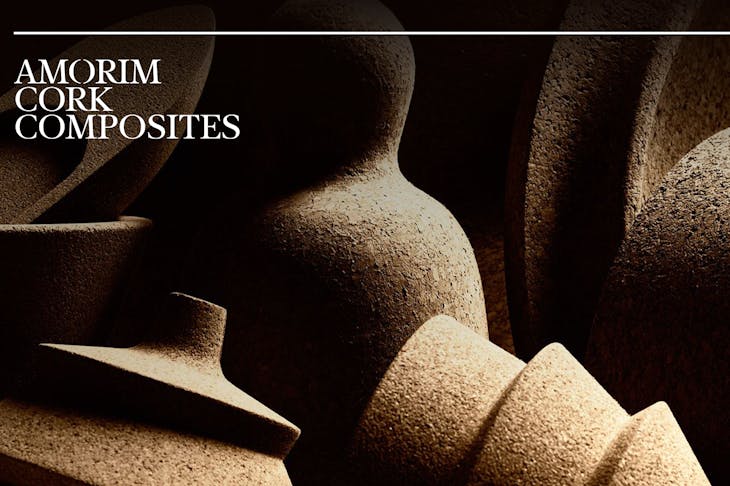 Introduction
Corticeira Amorim, a prominent player in Portugal's industrial landscape, stands at the forefront of the global cork industry. Within this distinguished group lies Amorim Cork Composites, dedicated to pursuing sustainable solutions through the recycling, reuse, and innovation of natural and organic materials.
Photo Credit: Amorim Cork Composites
The Challenge
Amorim Cork Composites faced a critical issue on its shop floor, where a vital piece of equipment
regularly overheated, resulting in extensive repair costs and the disruption of a production line.
A thorough investigation revealed that clogged filters, caused by particles from the production
process, were to blame for the ventilation system malfunction.
Our Solution
Emitu stepped in with a cutting-edge, real-time monitoring solution designed to tackle the root causes of the problem. Leveraging LoRa technology for its exceptional range and power efficiency, the system featured an array of plug-and-play sensors. Emitu preconfigured the system for seamless installation, and Amorim Cork Composites' technicians had it up and running in under an hour.

Streamlined Monitoring
Emitu's real-time solution eliminated the need for manual equipment checks, enabling technicians to prioritize critical tasks.

Cost Savings
The IoT solution prevented future equipment overheating, averting significant financial losses.

Preventing Future Losses
By preventing equipment overheating, the solution safeguards against significant losses and production interruptions.
Download the full case study
For an in-depth exploration of how Amorim Cork Composites transformed their production efficiency with Emitu's real-time monitoring solution, download the full case study below.
Start your IoT journey now
Feel free to reach out to our team for more information on how Emitu can transform your asset management.