Revolutionizing
Asset Management
for Águas do Porto
A Leading Water Supplier in Portugal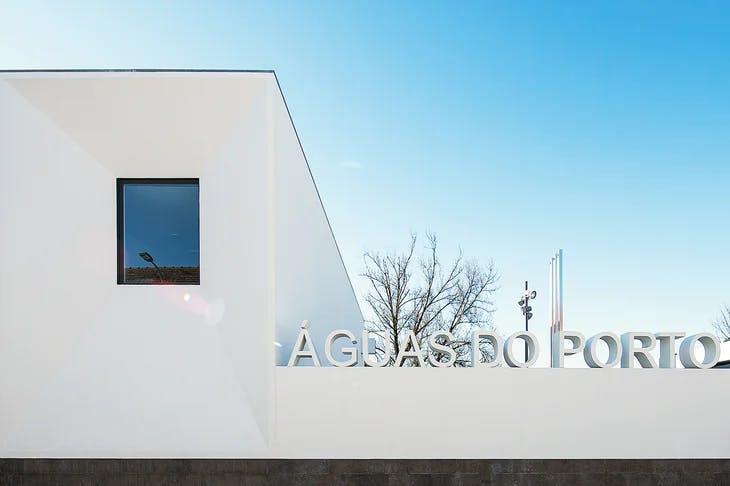 Introduction
Established in 2006, Águas e Energia do Porto is Portugal's largest water supply and wastewater sanitation company, serving 157,949 customers and a population equivalent to 500,000 inhabitants. Their main activities include water distribution, drainage, wastewater treatment, and much more. However, a critical challenge loomed as they struggled with inefficient equipment and tool management, resulting in substantial financial losses and wasted time.
Photo Credit: Filipa Brito
The Challenge
Águas do Porto faced significant difficulties tracking and maintaining their essential
equipment and tools scattered across their facilities, repair locations, and vehicles.
This led to operational disruptions and unnecessary repair expenses, impacting their
bottom line.
Our Solution
Emitu introduced a cutting-edge asset-tracking solution, incorporating Bluetooth tags and strategically placed gateways. This system enabled precise tracking of equipment location within the facility, workshop, or in transit aboard trucks. Real-time dashboards on our cloud platform displayed equipment whereabouts and transport history, while automated alerts kept Águas do Porto informed about equipment status.

Enhanced Asset Tracking
Águas do Porto gained real-time visibility into their equipment, eliminating losses and misplacements.

Cost Reduction
Operational efficiency improvements resulted in substantial cost savings.

Time Savings
The streamlined tracking system saved valuable time, allowing the team to focus on core tasks.
Download the full case study
For a comprehensive exploration of how Emitu's Real-time Tracking Solution revolutionized Águas do Porto operations and saved our client substantial costs, download the full case study below.
Start your IoT journey now
Feel free to reach out to our team for more information on how Emitu can transform your asset management.